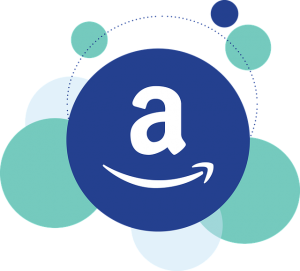 Amazon affiliate marketing can be a great way to make some extra money on the side. Amazon is one of the biggest brands in the world and the biggest in the internet retail business. The company also has the most widespread affiliate marketing program that has enriched millions of Affiliates all around the world. However, a lot of people have also tried earning a lot of cash through the  Amazon affiliate marketing program without success and this is because they are doing it the wrong way.
Thus, in order to help you become a successful Amazon affiliate marketer, I have outlined the 16 most effective ways to make money through Amazon affiliate marketing.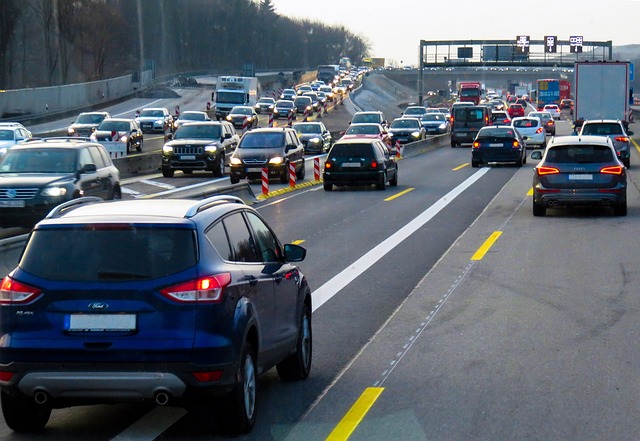 Traffic
Traffic is without a doubt one of the things that you need to succeed and make money off Amazon affiliate marketing because without this there is no way that you would be able to generate any conversion whatsoever.
Traffic is the bedrock of any form of internet marketing so you need to ensure that you are generating the right kind of traffic to your online site or ads in order to be able to redirect them to the Amazon website to stand any form of making a profit. However, there is a reason why I laid emphasis on getting the right "traffic" to your website because you wouldn't achieve much success if you are promoting soccer jerseys and you are getting traffic from ladies who love makeup.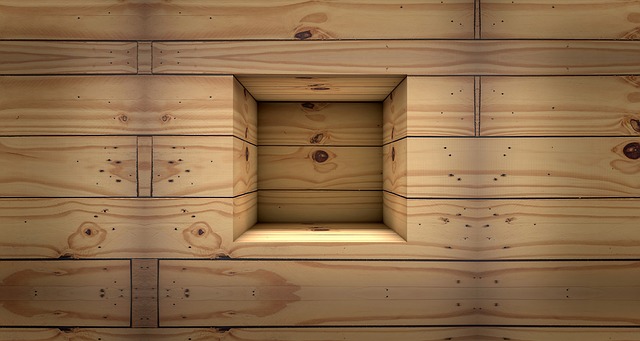 Find Your Niche
This is very important because it would go a long way in your Amazon affiliate marketing journey so it is important to find a niche that you are comfortable with and where you are confident that you can generate traffic on. For example, if you already have a website or blog where you talk about fashion, then it would be better to focus on promoting Amazon fashion products.
It is a lot easier when you promote the products that people are coming to your website to see because that is why they are on your domain in the first place.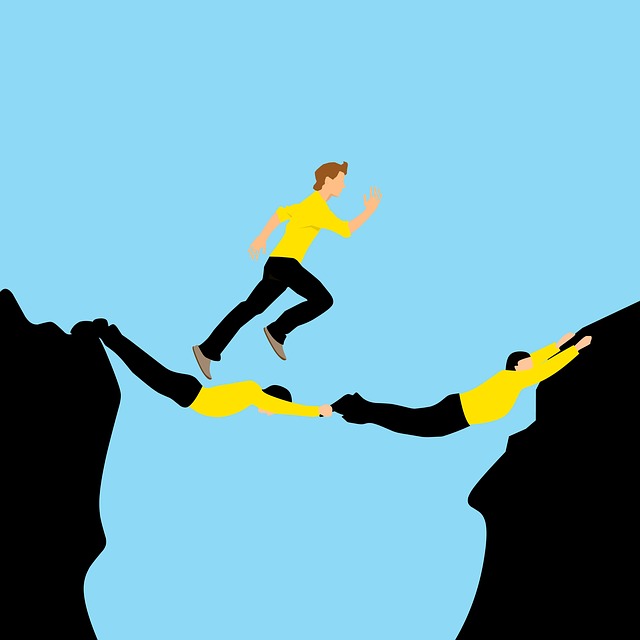 Loyalty and Trust
Loyalty and trust are keys to success in Amazon affiliate marketing because it is one thing to generate traffic to your niche website and another thing entirely to get them to click on your link. So you have to ensure that you only provide credible information on your website which will help you create a team of loyal readers that will most likely click on your link because new visitors will most likely not do so.
This is the reason why you need to ensure that your reviews or blogs are factual and can be verified.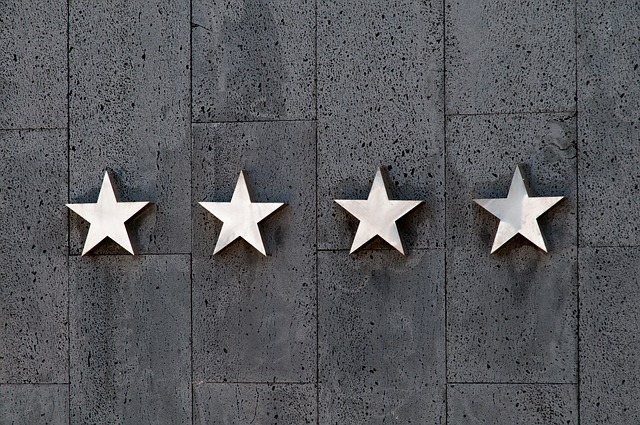 Write Reviews
Writing reviews about the product that you are marketing from Amazon is a smart way of getting more click on your link especially when you do a product comparison and top 10 list kind of reviews. However, it is important that your reviews are of the best quality and have all the details that readers would like to see.
Adding videos to the reviews would also enhance the traction that your reviews get because it would show (manufacturers can send you videos if you make a demand) readers how the products work and increase the chances of them following up on your link.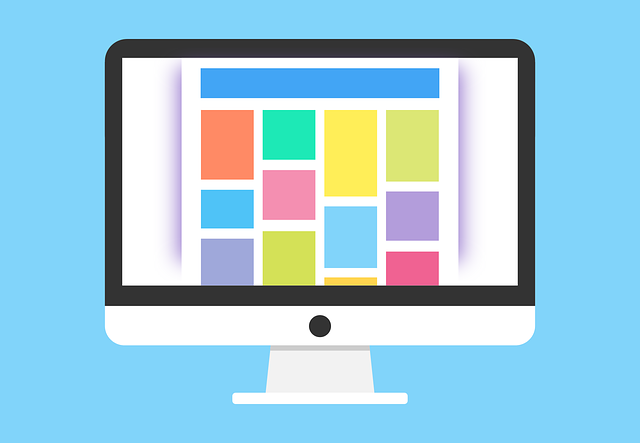 Make Product Images Clickable With Affiliate Links
One of the things that a lot of top Amazon Affiliate marketers do is to make their images clickable with Amazon.com as the landing page. On an average, 15% of clicks come from clickable images and this would ensure that the readers go to Amazon website where they can check the products on Amazon, which is the first step to making money off your Amazon link.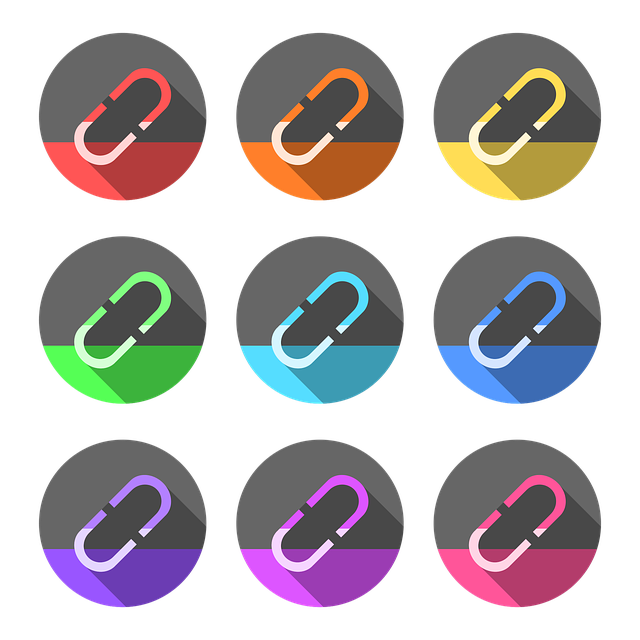 Create Lots of Links
The more links you have on your website, the better your chances of making a sale through your website. For example, if you write a review, ensure that you have links to all the products that are on your website.
It is better for you to link to Amazon five to ten times in one article so there is a chance of a click happening.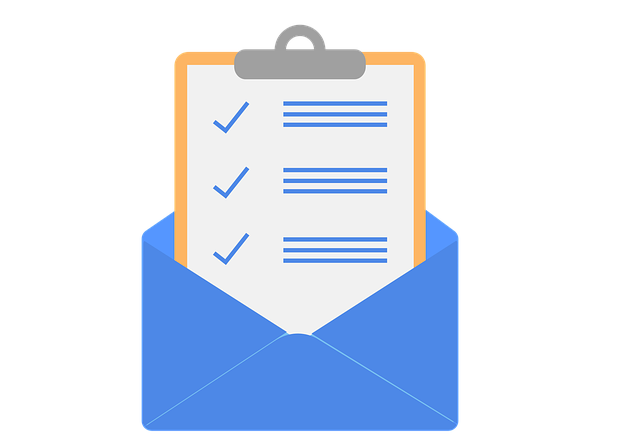 Build An Email List
In spite of the fact that social media is firing on all cylinders when it comes to internet marketing the conversion rate for email is still pretty high. So it is important that you build an email list and send regular updates with your affiliate link to your list.
An email list would make it easier for you to follow-up on the network and you can also provide them with more information that you can include on your website. It is also smart to send special offers to your readers.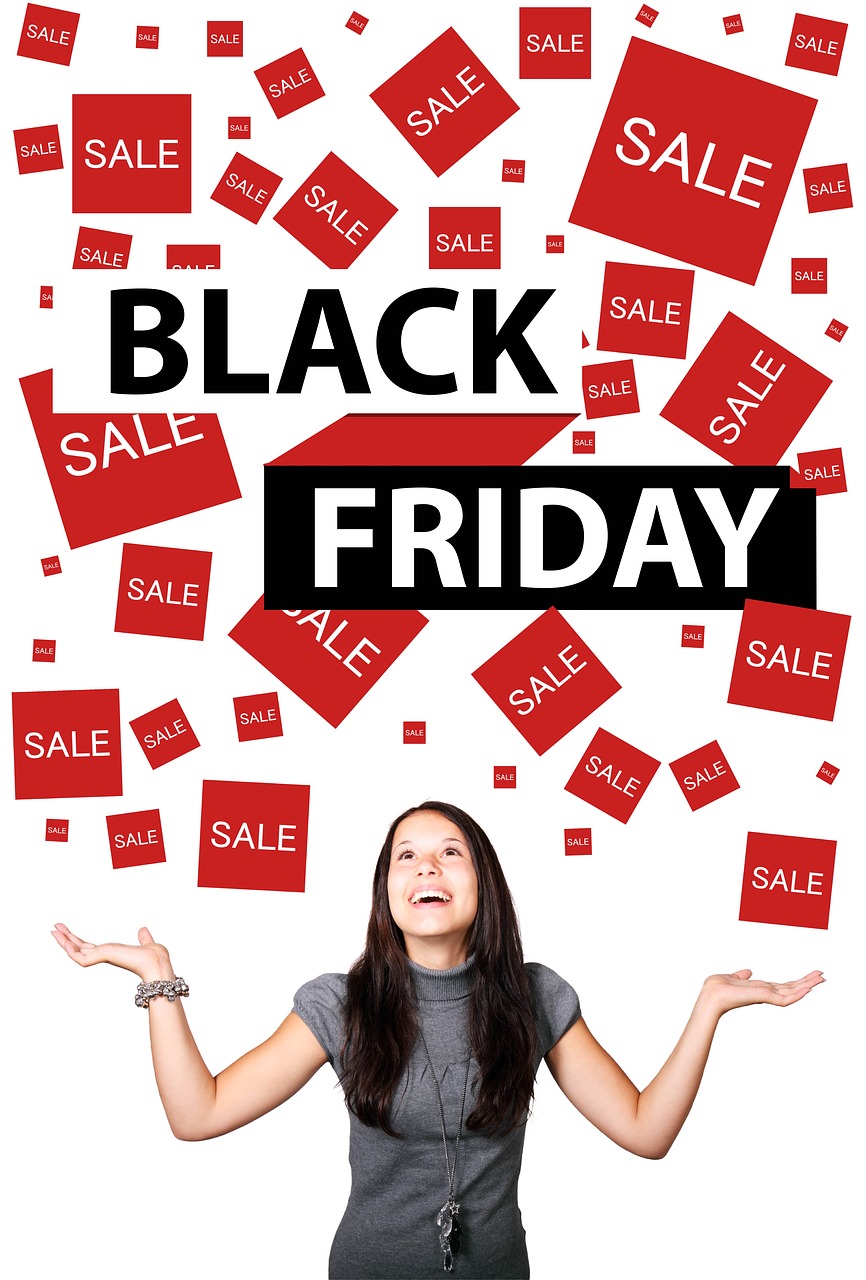 Write Promo Copies During Holidays
People are more likely to spend money during holidays than any other time so it is important that you take advantage of this period to write sales copies with your Amazon links. This is the reason why a lot of top Amazon Affiliate marketers make their biggest profit during Black Friday Week, Cyber Monday, Cyber Week, Mother's Day, Father's Day, Presidents Day, Valentine's Day etc.
You can make this more effective by putting out a chart of your top products that your readers need to have and find a way to infuse them in the holiday season.
Focus More On Smaller Products
While a lot of affiliates go for the big products, it is always best to focus on small products that will sell faster and in large quantity. This way you can convince your network to make small purchases since it won't cost them much. This way you will be able to make enough purchase that will get you into the 8% pay-out bracket for affiliates.
Insert Call To Action
Call to actions helps in boosting your Amazon Affiliate marketing campaign especially when they are fixed up in the right areas where they are needed. This is no reason to insert these indiscriminately in your post or ads on social media because it would just put people off. You need to ensure that it is catchy and flow with the content on your platform.
Create A Product Comparison Grid
Creating a product comparison grid for all of the products within your niche allows people to sort them out through by various features is a great way to get some additional sales. A lot of affiliates have used this tactic on their websites and this alone can add an additional 5% to 10% income increase for a website.
Post A Recurring Deals Post
If you want to find a way to be able to mention products that are on sale more frequently on your website one of the easiest ways I've done that in the past is to just do a weekly deals post. So what I'll do is publish a post every week with the best deals for my niche and then incorporate all of the previous tactics I've discussed above to link to the products on Amazon.com. Depending on how often you publish articles you could do it more or less frequently (I've seen some websites do these style of articles every day).
Publish A Monthly Bestseller List
Amazon has a bestseller page that shows you the top 10 products that other users have purchased within a period of time so it would do you a lot of good if you write on the top 10 goods and services that are within the niche that your readers would like. So if you write an article talking about the best-selling products those are likely to be the best products your visitors are looking to buy anyway.
You can go to Amazon.com/bestsellers to check for the best-sellers in different categories. I shoot for top 5 or top 10 products.
Native Shopping Ads Over Static Banner Ads
Native ads are defined as a media format where the ad experience looks exactly like the natural function of the user experience and it has a higher conversion rate than banner ads. Because it shows visitors what to expect when they buy a product that is being promoted and with this, a user who needs a camera would be more inclined to make a purchase when he sees the kind of pictures that he would produce with the camera.
Use A Website Layout That Improves Conversions
You need to carry out constant testing of the layout of your website so as to improve the conversion that you get when casual visitors click on your website.
You need to ensure that your website is user-friendly and the interface is catchy with useful information so readers can easily click on it. You might need to get a web designer to do this but it will be worth it the end of the day if it is attractive enough.
Find A Way To Get Them On Amazon.com
Amazon's policy states that you could get a percentage of any sale that comes from your link even if it is not the product that you are promoting so you have to find a way to get people on the website and let Amazon do the rest. This is one of the reasons why Affiliates love using Amazon's affiliate program.
This policy gives you the opportunity to earn a percentage from any sale that is made from your link for the next 24 hours and 30 days if they add an item in their cart.
Amazon spends a lot of money on improving how to get people to make a purchase so the job is already half way done on your end.
Affiliate marketing is a multi-billionaire industry and with these tips, you could well be on your way to success in this market working under the Amazon Affiliate marketing radar.

Copyright secured by Digiprove © 2018 Jessica Zeitz
Latest posts by Mr. Affiliate (see all)