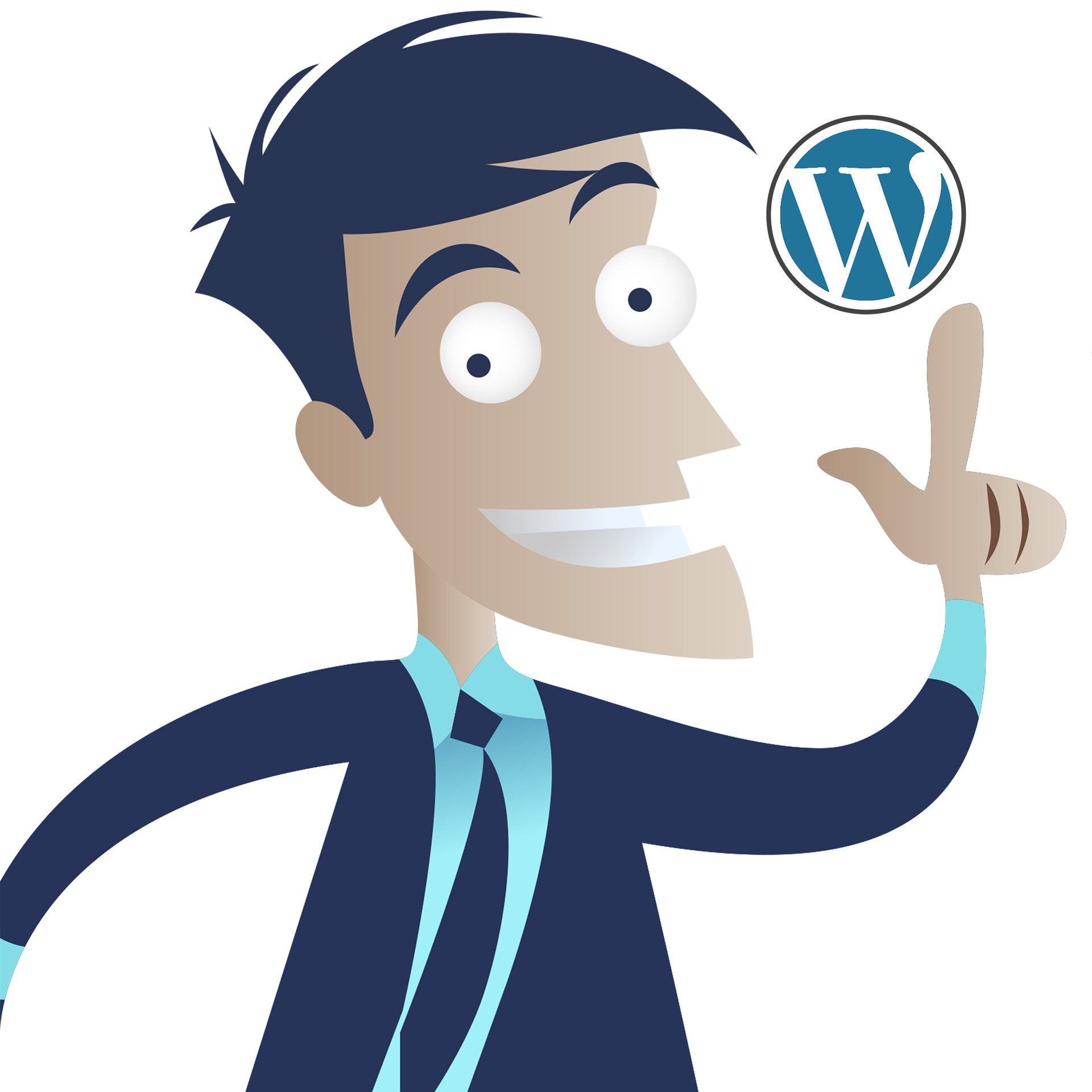 WordPress websites make up 26.4% of the web and counting. There are over 500 websites being created on WordPress every single day and it is still the most used CMS, at 59.4%. So, it comes as no surprise that there are close to 50,000 WordPress plugins to add even more value to a WordPress site. With that many plugins out there it can be daunting to figure out exactly which ones you should use to make that money! In this article we have broken down the best money making WordPress plugins by category, this way you're sure to find what will work best for your online business.
E-Commerce WordPress Plugins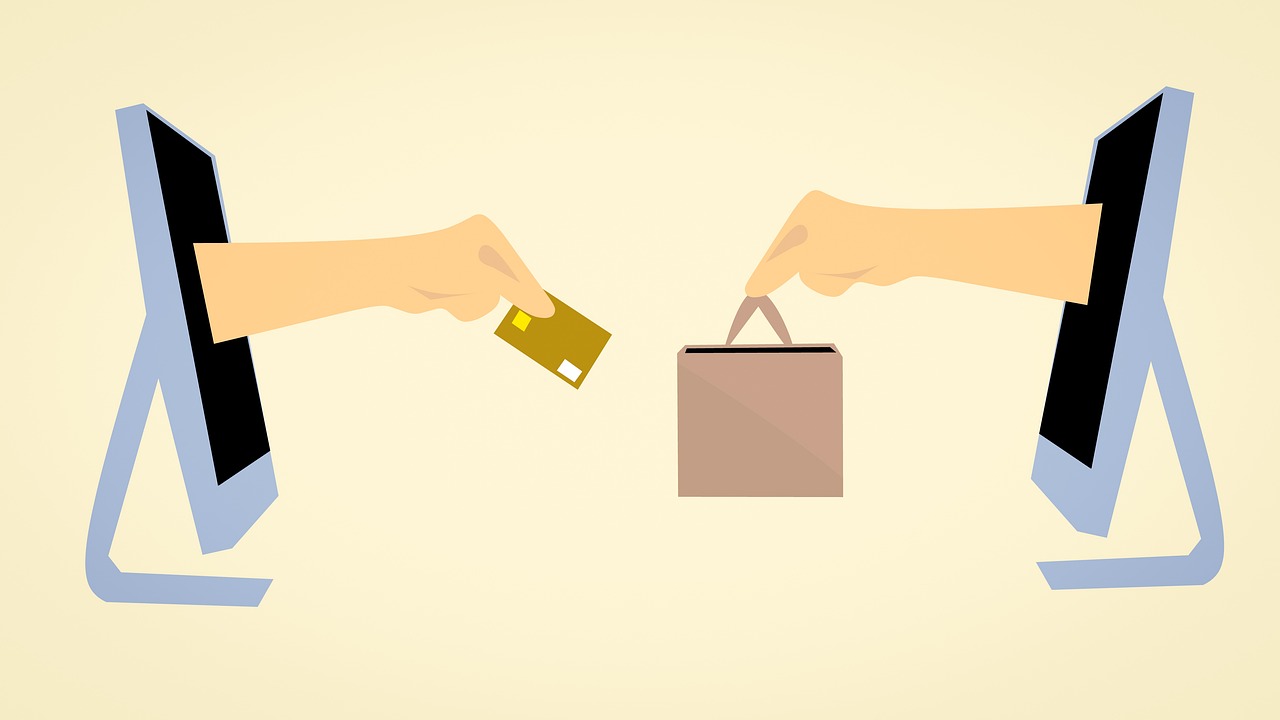 Probably one of the first things that comes to mind when we think of making money on the internet. If you're thinking of starting your very own e-commerce website or looking to increase revenue these 3 WordPress plugins are for you.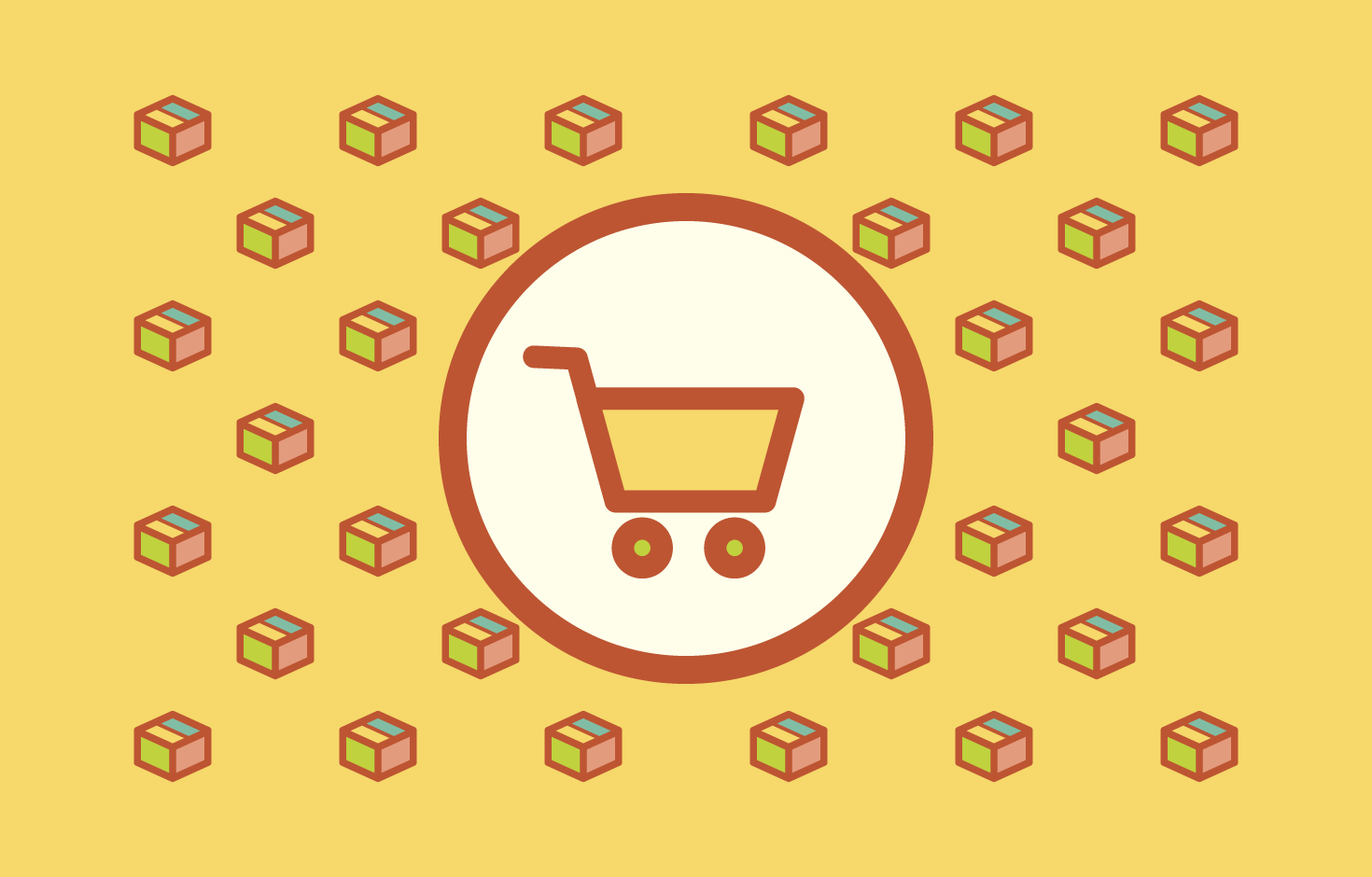 MarketPress is your one stop shop for everything you need to sell physical or even digital products. No other plugins required when you have MarketPress! This plugin handles VAT tax requirements, coupons, discounts, product variations, one-page checkout, PDF invoices, 16 built-in payment gateways and more! Your customers can even pay with points they acquire on your site using MarketPress. This plugin makes it a breeze to sell anything, with its super easy set up. Get it free for 30 days!
WooCommerce, like MarketPress allows you to set up an online store for physical and digital products. Unlike MarketPress this plugin is free but requires the download of additional extensions in order to get the most out of it. Some features of WooCommerce include, advanced features for larger online stores, accounts for customers which support store credit and SSL encryption site wide. Plus, if you get good at the WooCommerce documentation you can even develop online shops for clients and make money that way too! WooCommerce is open source so try it free today.
Easy Digital Downloads plugin lets you integrate payment gateways like Paypal Standard, Amazon Payments, Stripe, Braintree etc. for easy to make payments. You can even use this plugin to offer recurring subscriptions, commissions, free downloads, reviews, software licensing and more. This plugin was created with developers in mind and is open source so you can try it for free.
Virus Protection WordPress Plugins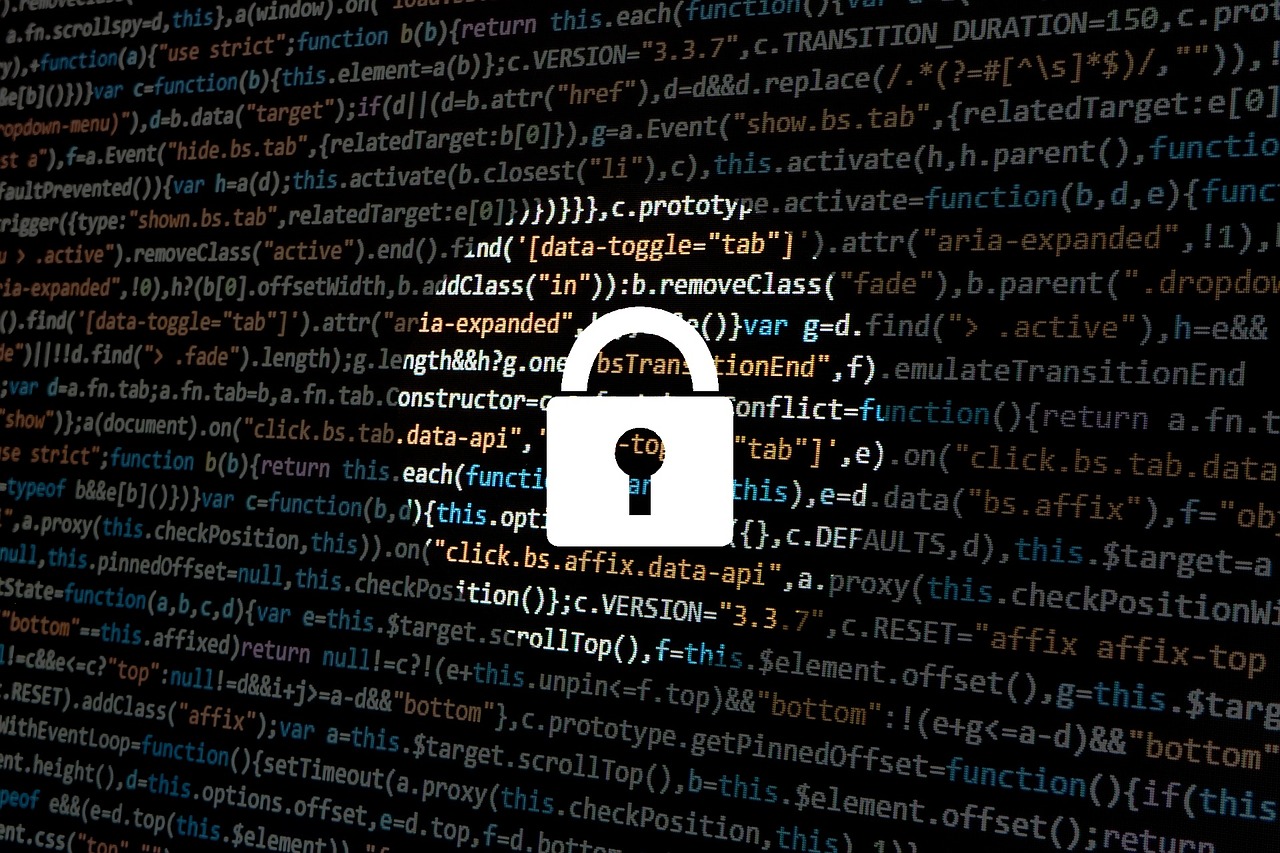 Although this isn't the first thing that comes to mind when we think of making money online, virus protection is so important! If your site gets attacked by a virus it's like the equivalent of a brick and mortar store being vandalized which can cost you a lot of money! So make sure your site is always up and running smoothly with these two awesome plugins.
Defender searches your site for vulnerabilities, alerts you to possible threats and lets you patch them up in a single click! Enable scheduled scans so you can set it and forget it! Plus, installing it can also help clean up your site if you have been hacked already and it hardens your site's security saving you from any future disasters all in one click too. This plugin is included in a WPMU DEV membership but you can also try it free for 14 days!
iThemes Security: Many WordPress users aren't even aware that their site has holes or vulnerabilities but because of unknown vulnerabilities from other installed plugins, your site can be an easy target for attacks. iThemes Security has over 30+ ways of identifying and protecting these holes in your site so you're safe from potential automated attacks. Try this open ssource plug-in for free.
Page Load Speed WordPress Plugins
Another less common thought about making money online but no less important. With high speed internet, text messages and instant downloads, users are used to everything being fast! You only have a few seconds to capture potential buyers before they move on to the next thing. So a fast loading website is key to making money online. Check out these 5 plugins to ensure high speed loading.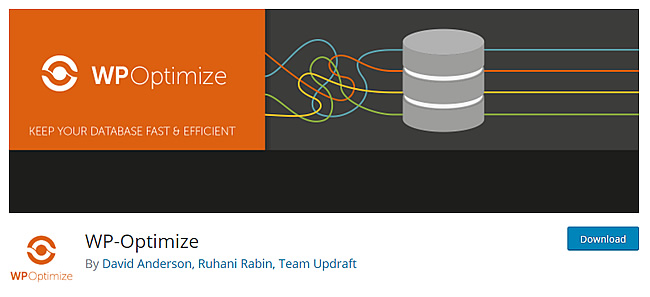 The Free Optimize Database: WordPress keeps all your deleted posts, pages, comments, post revisions, spam comments etc until you manually delete them. The free Optimize Database lets you purge your database from all that extra table data such as orphan postmeta items and expired transients. The best part of this plugin is you can choose exactly what you want removed, avoiding accidental deletion of items you want to keep. You can even schedule your database to be automatically optimized on a regular basis, keeping your database running like a well-oiled machine. Once your database is clean, this plugin gets to work optimizing it for an even faster running site. Plus, it's Multisite compatible so you can network activate it, cleaning and optimizing your database in just one click each. As the name suggests try it for free!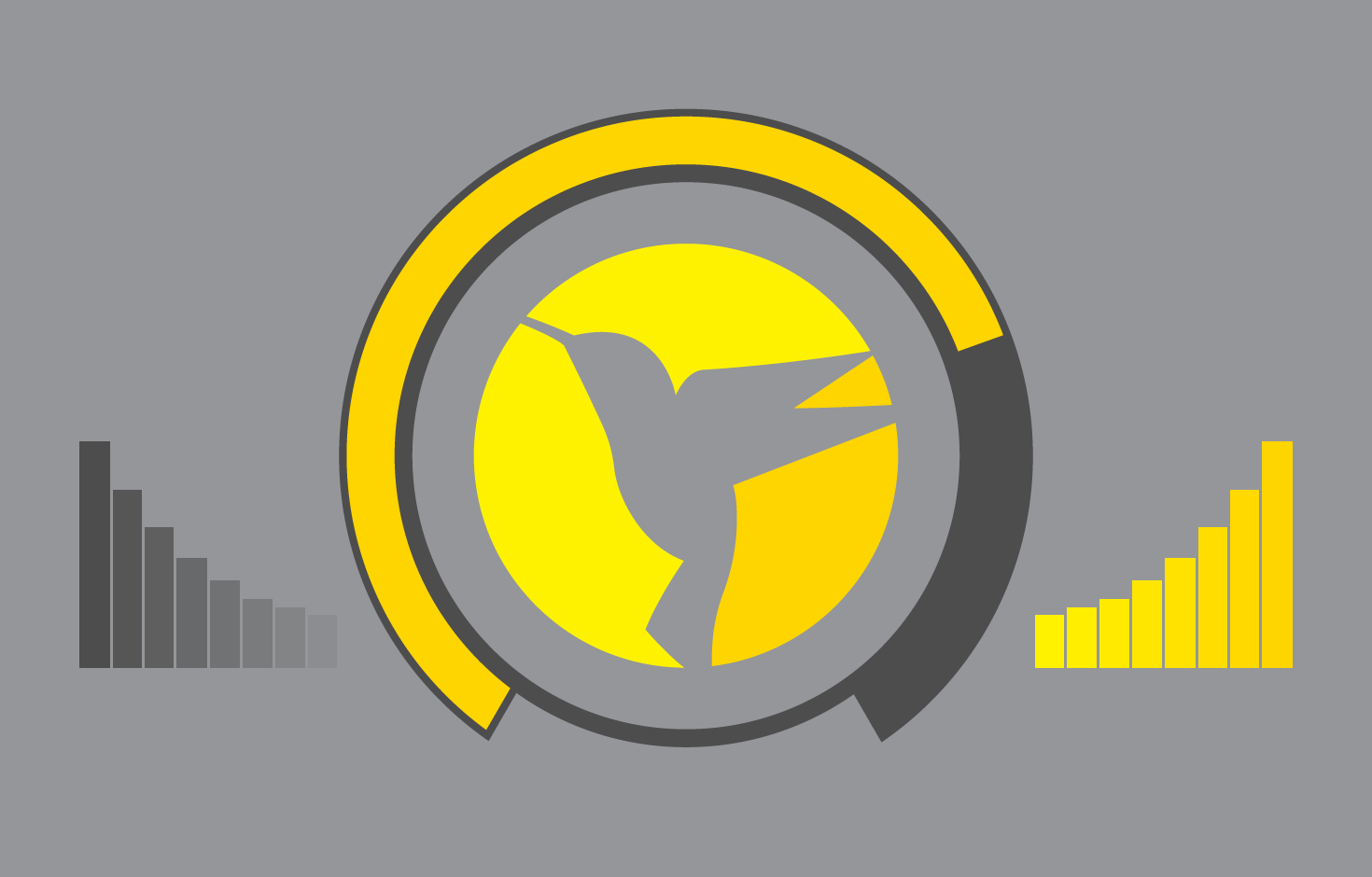 Hummingbird: use it to scan your site and then use the analysis it provides to see the overall score for your site's speed and fix any issues with a couple of clicks. Plus, with Hummingbird you can do even more than just page caching, it also minifies, compresses and merges making for lightning fast downloads. Get it free with a WPMU DEV membership or use the 14 day free trial.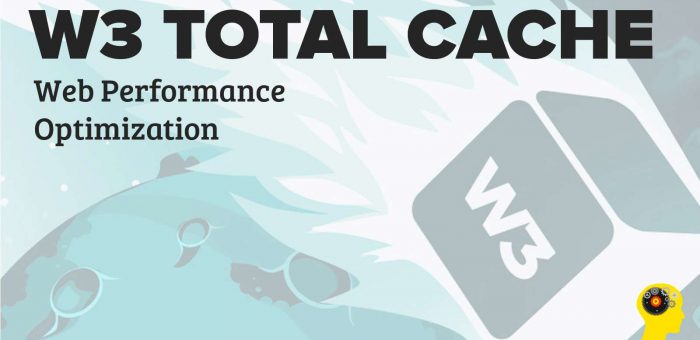 W3 Total Cache improves the SEO and user experience of your website by increasing performance and reducing download times. It does this through features like content delivery network (CDN) integration and caching. You know it's good when companies such as AT&T, stevesouders.com, mattcutts.com and mashable.com use it! Try this open source plug in free.
WP Smush Pro has been benchmarked as the best image compression and optimization plugin. Plus it saves storage space and helps your site load faster without reducing the quality of your images. You can compress and optimize images automatically, manually or in bulk and also use the Super Smush feature for 10 times the compression power without affecting the image quality. This plugin also integrates with NextGEN and WP Retina 2x so photographers don't have to worry about displaying crisp, clear images. Try the free version of WP Smush on WordPress.org or test out the premium version with a 14 day free trial!
Comment Control WordPress Plugins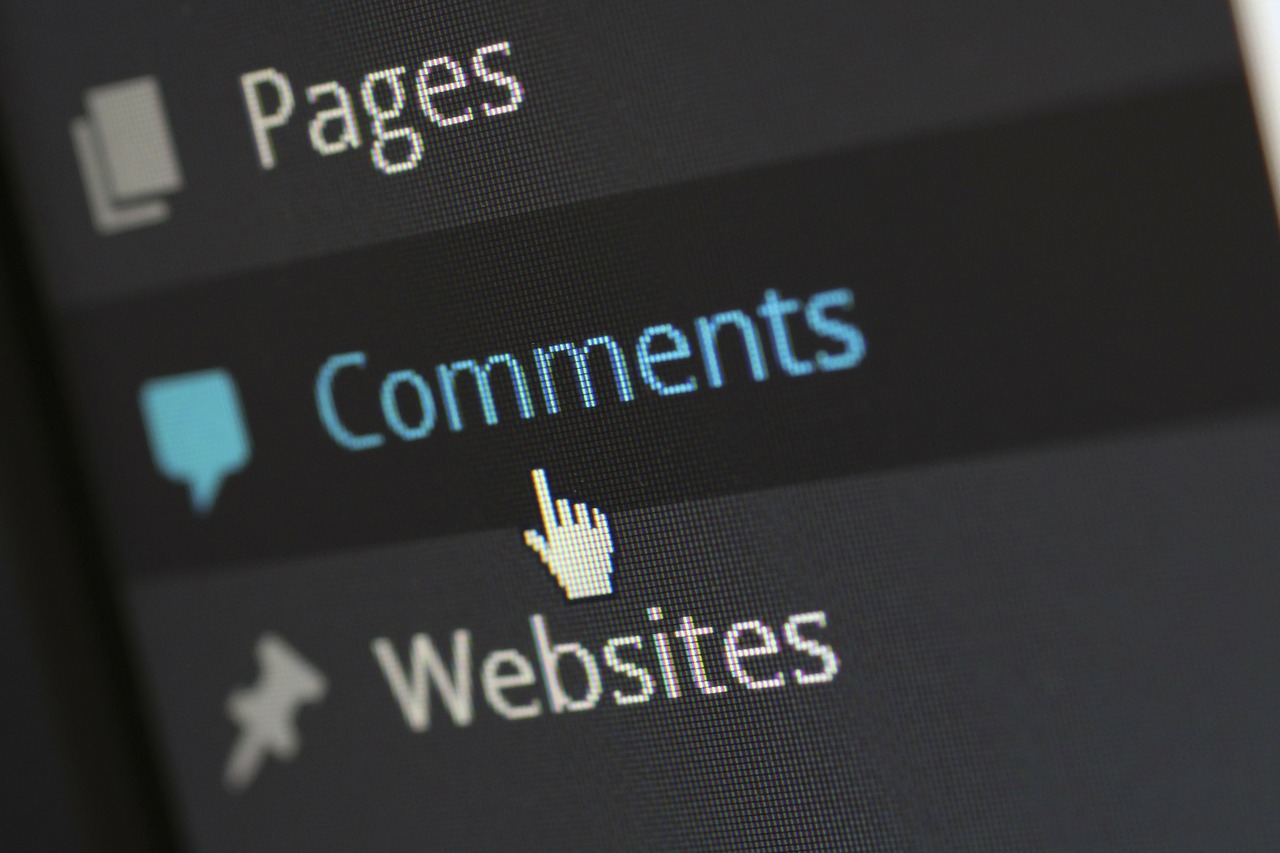 Having a comments feature on your website is an excellent way to interact with your customers and promote customer satisfaction. But spam comments or comments that you can't control can easily bring down your business. Stay in control of your comments with the following plugins.
Akismet helps to filter out any comments on your blog that look like spam. This plugin will automatically check all comments and filter out the ones that seem like spam. You can easily see which comments were caught or cleared by Akismet and which were spammed or unspammed by a moderator thanks to its status history feature for each comment. Furthermore, URLs are shown in the comment body to reveal hidden or misleading links, moderators can see the number of approved comments for each user and a discard feature outright blocks the worst spam helping you save your disk space and speed up your website. Try this plugin for free today!
Disable Comments is specifically for use when you don't want comments at all on your site (or on certain post types). This plugin allows administrators to globally disable comments on any post type (posts, pages, attachments, etc.) so that these settings cannot be overridden for individual posts. It also removes all comment-related fields from the edit and quick-edit screens. If you have multiple sites you can use this plugin to disable comments on the entire network. Moreover, comment-related items can be removed from the Dashboard, Widgets, the Admin Menu and the Admin Bar.Another open source plugin that you can try for free!
SEO Optimization WordPress Plugins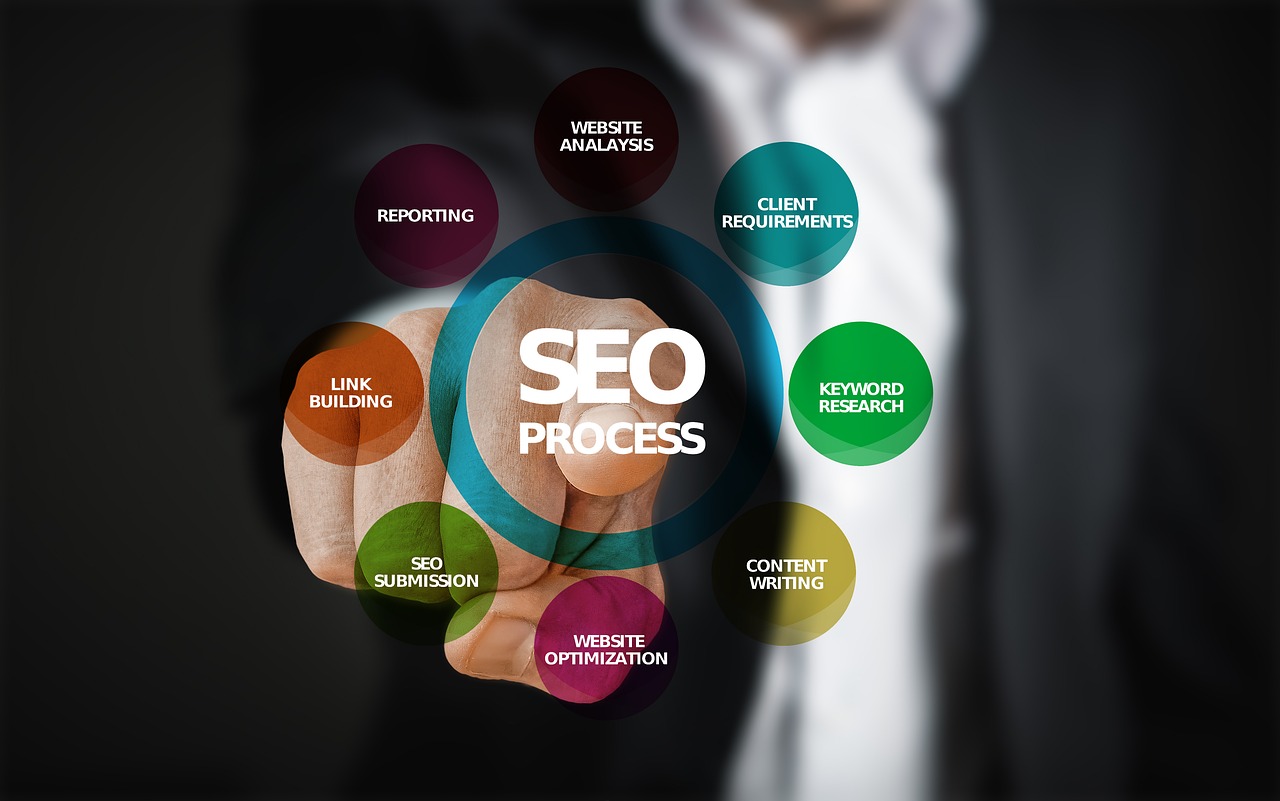 This crucial to make money online. We all know that the higher you rank on Google the more traffic you'll get and the more traffic you get the more likely you are to make money. So read on for the best SEO optimization plugs in.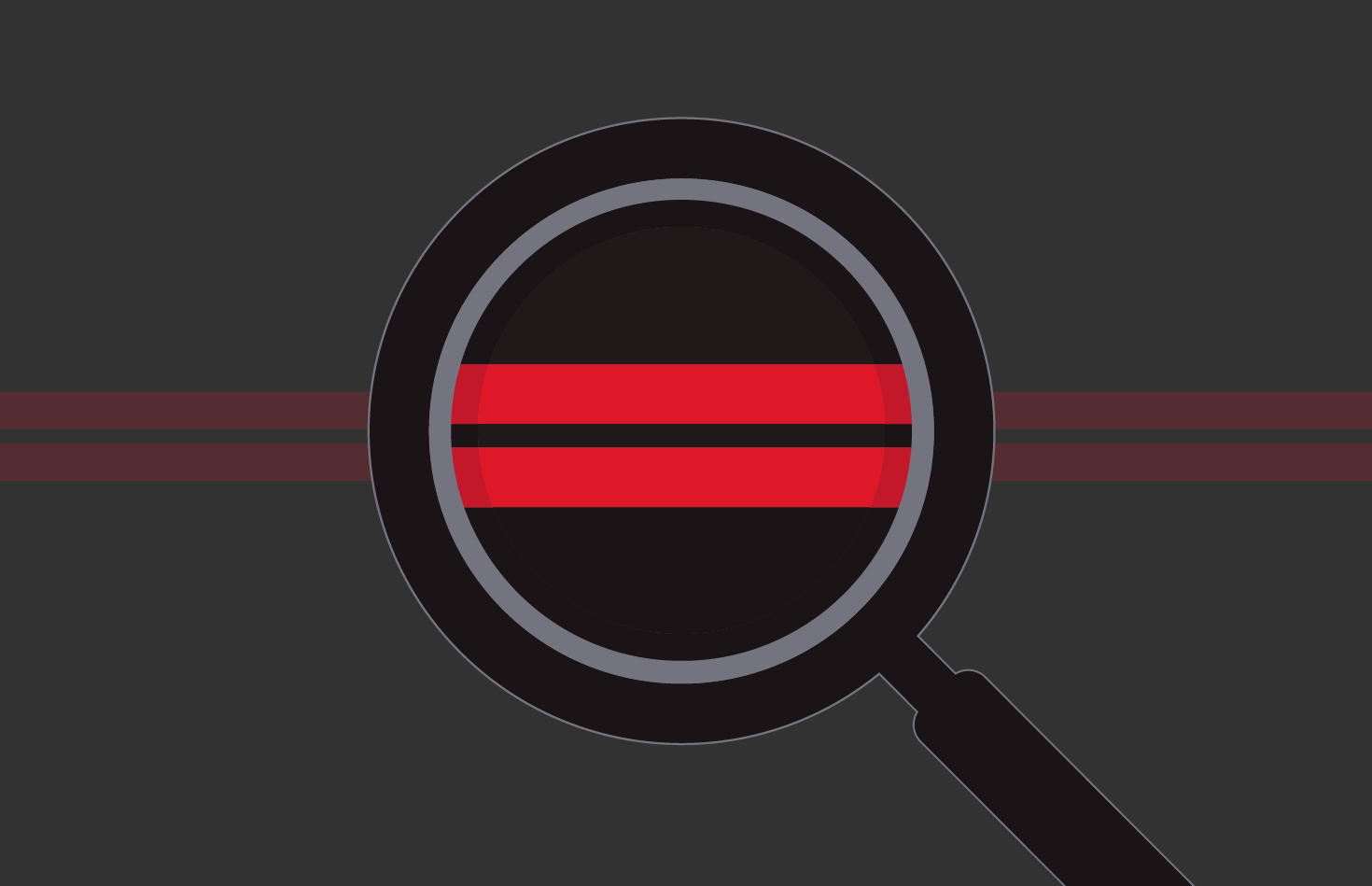 SmartCrawl makes your site more visible to search engines by informing web surfers when your site has important content instead of waiting for the web surfers to find you. This plugin will also customize titles, auto-link keywords, generate sitemaps and even let you view industry leading reports by Moz. SmartCrawl is easy to use and requires little effort to set up thanks to its simple configuration tools. Once again this plugin is free with a WPMU DEV membership or you can use the 14 day free trial to check it out.
The All In One Schema.org Rich Snippets plugin helps to give search engines a handy summary of your content to display. These practical snippets of information can help your content stand out from the crowd. The All In One Schema.org Rich Snippets supports the following content types: review, event, people, product, recipe, software application, video, and articles. The benefits of this plugin include giving search engines only important and precise information to display in the search results, Rich Snippets are very interactive (photos, star ratings, price, author, etc.) and it will even help Facebook display proper information when users share your links on the platform. Try it for free!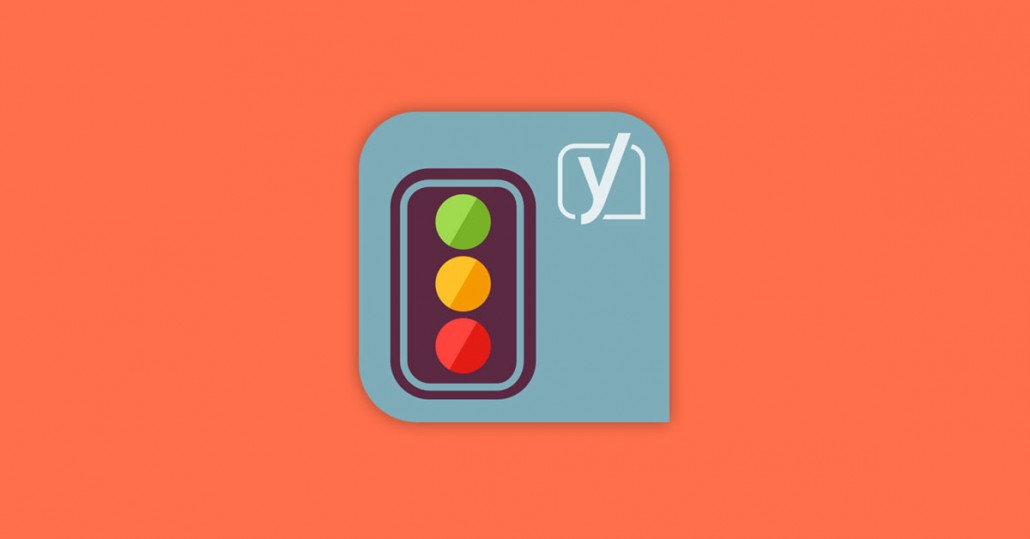 WordPress SEO by YOAST is the perfect search engine solution. This plugin features page analysis, meta information and social media integration. It can also be used to build an XML sitemap for your website. In addition this plugin goes the extra mile by taking care of all the technical optimization and if that's not enough it even helps you write better content. Yoast SEO forces you to choose a focus keyword when you're writing your articles, and then ensures that you use that keyword everywhere. Then use the snippet preview to see a rendering of what your post or page will look like in the search results. Verify if your title is too long or too short, and whether your meta description makes sense in the context of the search result. This way the plugin will help you not only increase rankings but also increase the click through rate for organic search results. Try it free and if you love it upgrade to premium.
Backups WordPress Plugins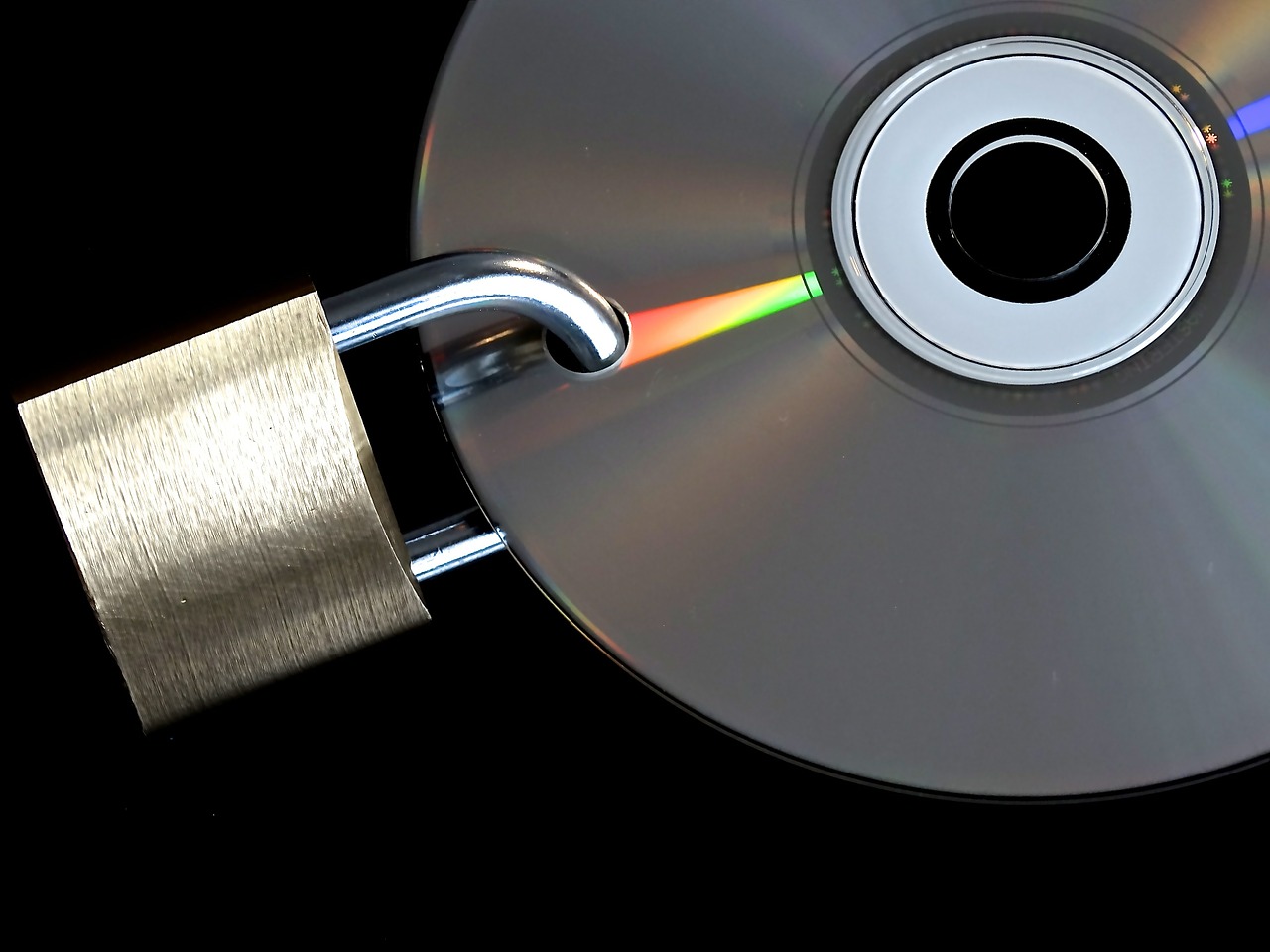 Just like Virus Protection backups aren't the first thing that comes to mind when we think of making money online but it's so, so important! Of course you can't make money off a website if you don't have a website! So backup, backup, backup to make sure your site stays up and running no matter what the internet throws your way.
Snapshot Pro not only backs up your site once but also saves these backups to multiple locations like Dropbox, Amazon S3, Google Drive, your computer and more. Backups can also be scheduled so you don't have to remember to help save your site from possible disasters. In the near future you'll even be able to manage backups and restores remotely from the WPMU DEV Hub while also keeping your backups locked away securely on your cloud. Try it free with the WPMU DEV membership or test it out with the 14 day free trial.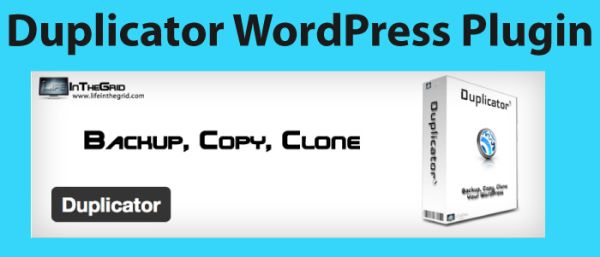 Duplicator does it all. Use this plugin to move, migrate or clone a WordPress site between domains or hosts with zero downtime, pull down a live site to localhost for development, manually backup a WordPress site or even parts of a site,duplicate a live site to a staging area or the other way around, bundle an entire WordPress site for easy reuse or distribution and perform a full WordPress migration without the hassle of import/export sql scripts. Try it free and if you like it upgrade to Duplicator Pro for even more features like scheduled backups and cloud storage.
Appointment Setting WordPress Plugins

If your business requires appointment setting then you know how important it is to be organized and on top of everything so clients are seen on time and know they can trust you. Take the stress out of appointment setting with the following plugins.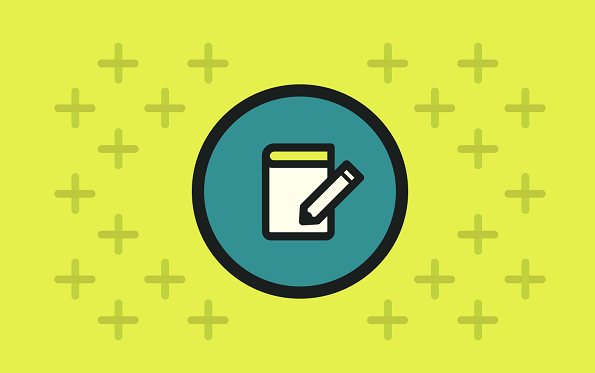 Appointments + is a plugin that allows users to book and even pay for appointments themselves, with the options of booking anappointment for free, paying a deposit or paying in full. Additionally, you can fully customize this plugin's style and how appointments are booked with shortcodes, widgets and over 20 add-ons. Plus, it boasts Google Calendar integration so clients can easily sync their appointments and you can even enable social media logins, making it even smoother for clients to book an appointment, as their information is captured automatically. If that's not enough add in your entire staff including their schedules so users can choose a staff member for their appointment or just a service. It's simple to install, it's compatible with single and multi-site installations of WordPress and it's free!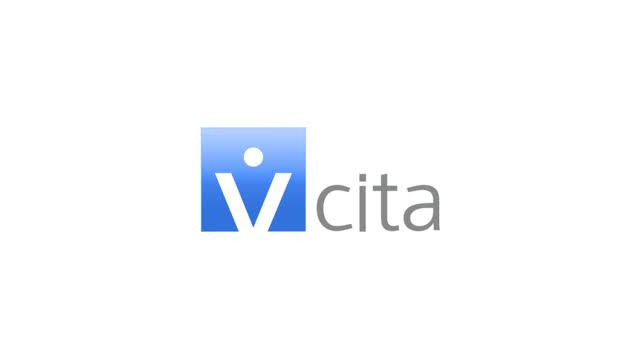 vCita is an appointment booking and online scheduling plugin that provides a self-service scheduling system for 1-on-1 appointments, group events and classes. This plugin is designed to eliminate the back-and-forth communication of appointment booking and events registration, plus reminders, confirmations and follow-ups. Use the vCita mobile app to see all client activity at anytime from anywhere. You will be able to interact with your client's on-the-go, respond to client requests live and assign clients to your staff. Furthermore, you can use this plugin to request a callback, pay for services and invoices, send messages, share documents and files and accept payments for your online services. Try this plug in for 14 days free!
Custom User Experience WordPress Plugins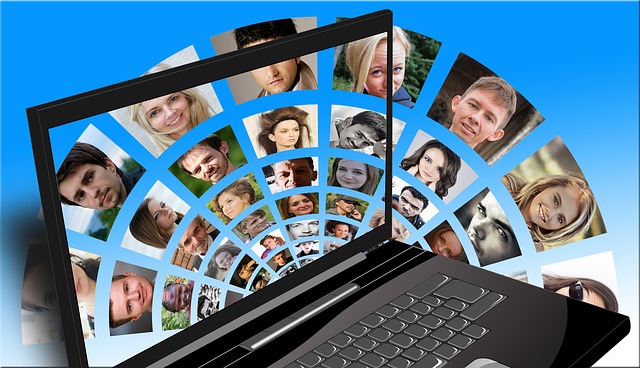 This is a crucial factor in making money online. As of 2014 there were 1 billion websites on the internet, in order to make money you need to offer your customers something unique. Usually informative and valuable content will see that your PayPal account stays plentiful but adding a custom user experience to the platform on which you share that content can really help you stand out. Here are some WordPress plugins that will help you: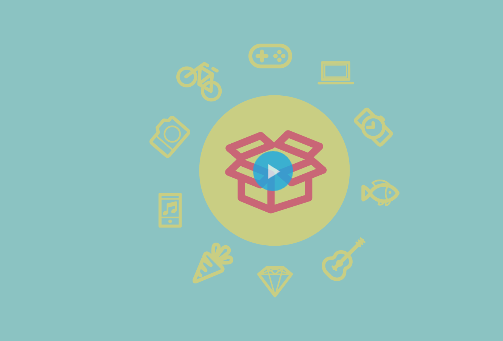 Membership 2 Pro transforms any WordPress site into a fully-powered, and completely expandable membership site with both free and paid membership types. Setup unlimited membership levels with paywalls, password protection, time-released content and trial periods. Furthermore, you can present content over time, offer free trials, customize the registration form or protect anything on your site from posts and media to plugins and categories. You can also customize or assign the default user roles and use shortcodes to protect other things including only parts of a page or post. Use their 30 day free trial to test it out for yourself.
Gallery is a fully responsive product, which includes plugins for adding image galleries and albums to posts and pages, as well as multiple widgets. Add unlimited photos and videos, perfect for YouTube and Vimeo! Plus you can use detailed gallery descriptions and tags and organize the galleries into different photo albums. In addition there are a number of gallery views, including Gallery carousel, Instagram Gallery, Thumbnail gallery, Facebook Gallery and others. Users can also change the way images are displayed with gallery lightbox functionality. There is an even an option for e-commerce that lets you create an online store with ease to sell digital images and prints using Stripe or PayPal and the ability to email buyers and give immediate access to downloaded content. Try this feature filled plugin for free!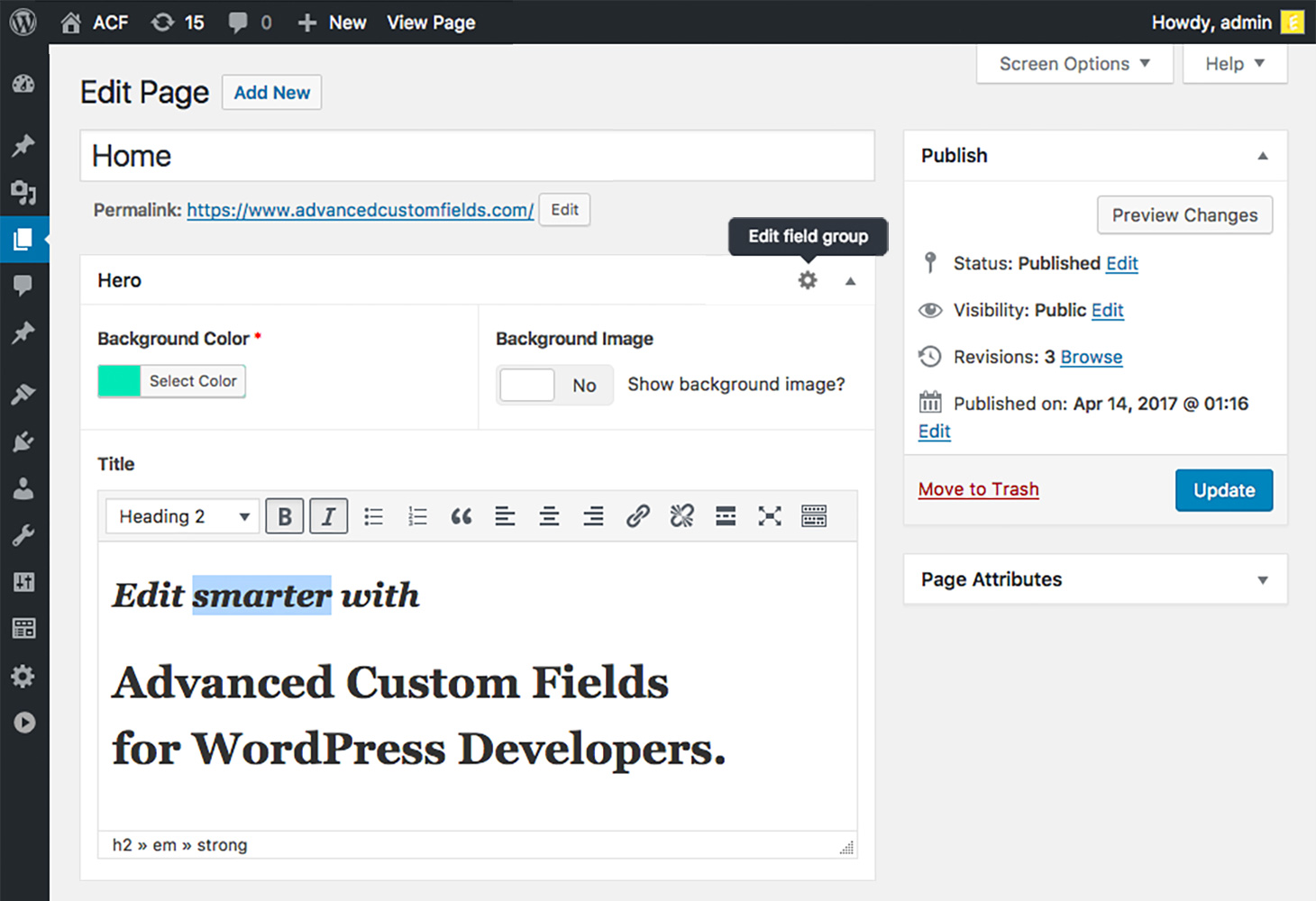 The Advanced Custom Fields plugin enables WordPress users to easily create visual custom fields for their site by taking full control of the WordPress edit screens & custom field data. Use this plugin's field builder to add fields on demand to WP edit screens in only a few clicks, fields can be added into all sections including posts, users, taxonomy terms, media, comments and even custom option pages! Plus your custom field value will load and display in any theme template file with this plugins developer friendly functions! Try the over 30 different field types for free or upgrade to pro for even more.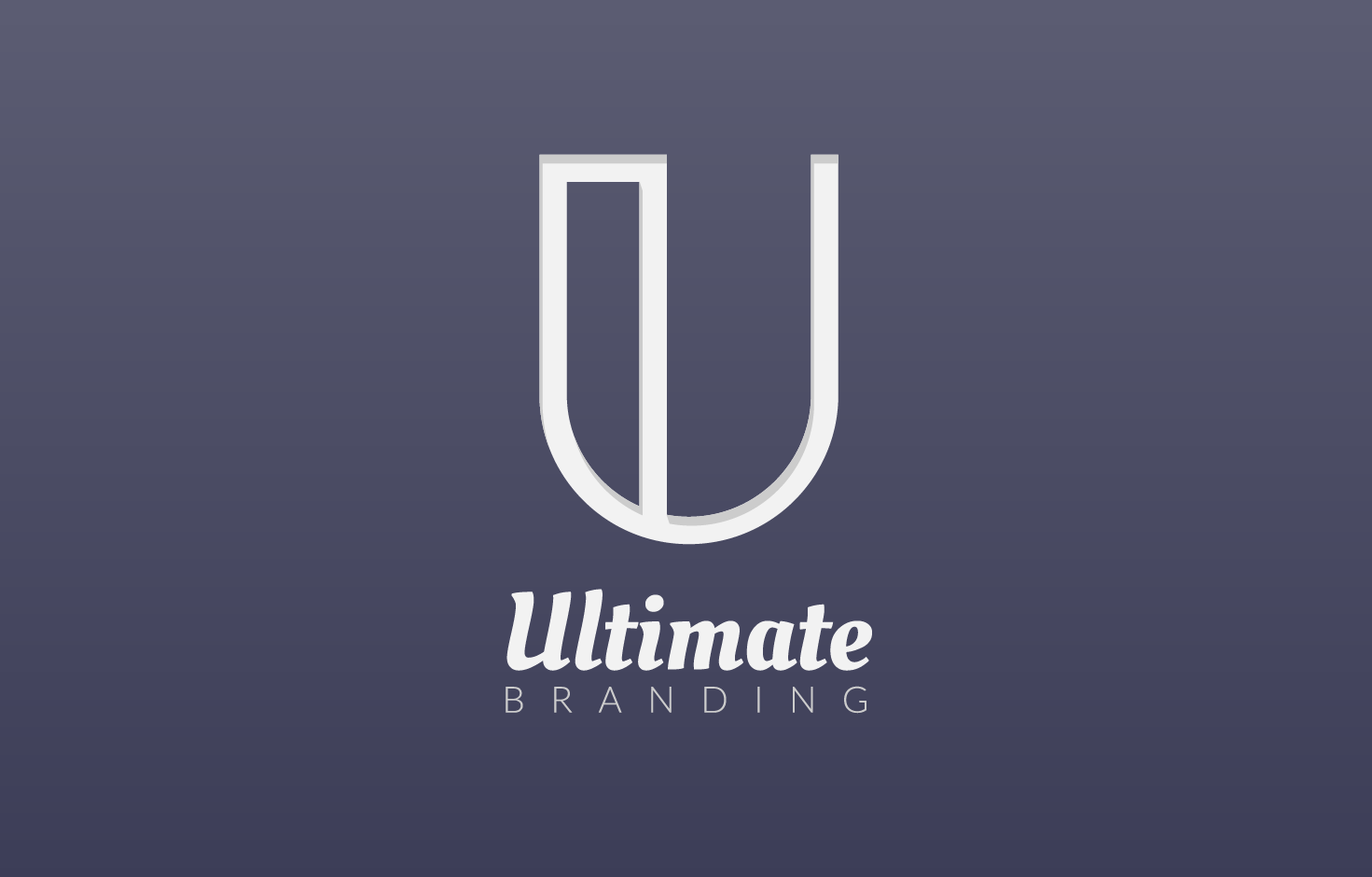 Ultimate Branding allows you to remove or replace WordPress branding from across your entire site without using any code. This plugin lets you revamp your login screen and customize your dashboard. You can replace the WordPress logo with your own design, customize the admin bar and add your own company name to ensure consistent branding across your entire website. Use it free with the WPMU membership or the 30 day free trial.
Managing Affiliate Links WordPress Plugins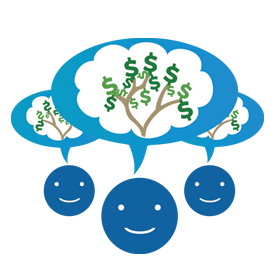 One of the best ways to make money online is to promote products by becoming an affiliate. For example, you can sign up with Amazon, promote their products and get a commission every time someone buys an Amazon product through your link. Of course you need to keep track of all your affiliate links and what better way then these great plugins. We've compiled a list of the best Affiliate Link WordPress plugins for you below:

Easy Affiliate Links is used to help you manage all affiliate links on your site. This plugin allows you to create short links so you have the option to cloak your affiliate links. It also let's you leave specific links uncloaked for Amazon compatibility, assign categories to your links, track monthly and lifetime clicks, import your affiliate links from XML as well as export your links to XML, plus this plugin makes it easy to access all your links in the visual and html editor. Get all this for free or upgrade to pro and access additional features like detailed statistics about the affiliate links and generating geo-specific links too!

Affiliate Manager plugin is perfect for any ecommerce WordPress blog. Integrate this plugin to drive more traffic and sales, it's compatible with all the major ecommerce platforms such as WooCommerce, JigoShop, WP eCommerce, Simple Shopping Cart, and more! With this plug in, an unlimited number of affiliates can get associated with you, it can analyze the performance of these affiliates while facilitating the affiliate recruitment, registration, login and management process. It will also track the referrals your affiliates send to your site to ensure the correct commissions are given out. Try this plugin free today!
Social Media Integration WordPress Plugins

Using social media integration wordpress plugins is a key component of making money online . Facebook has 1 billion users so you can bet that there's a few who are looking to spend some money. Twitter, Pinterest and Instagram are also great ways to source paying clients or advertise. To make the most of social media integration check out the following plugins.
Floating Social is used to display buttons that let your users share your posts and pages by connecting to their social media accounts. The buttons follow them down the page as they scroll, making it easy for users to see and click on it. Plus, you can fully customize the styling of each button in order to fit your site's design. This plugin features all the major social media sites but it also allows you to choose which social media buttons are displayed so you can tailor it to what your audience actually uses; thus making it even easier for them to share. If that's not enough you can even choose to show the sharing buttons on all posts and pages or you can limit them to specific posts, pages or post types. Floating Social is easy to setup and use and it's compatible with single and Multisite installs of WordPress. Use it free with a WPMU DEV membership or start a 30 day free trial today!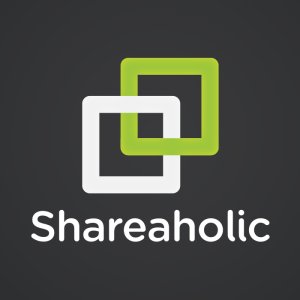 Shareaholic is designed to make sharing a fun experience for users, drawing them into sharing with their funky and responsive graphics. This plugin offers a vast variety of features from a single platform. For example you can trigger social shares by activating sharing buttons, which helps you to garner important leads for your businesses. It also features display sponsored content and inserts affiliate links so you can make that money! On top of that you can use this plugin to analyze the performance of your blog by using the Analytics feature of Shareaholic. Use this analytic tool to start delivering tailor-made content to your audience. The best part is this plugin is completely free!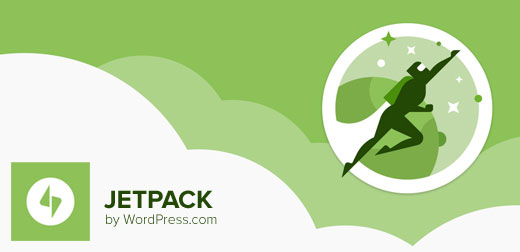 Jetpack offers website stats and analytics, automatic sharing on Facebook, Twitter, LinkedIn, Tumblr, Reddit, and WhatsApp and a Related posts feature. It also boasts comment login with Facebook, Twitter, and Google, fully-customizable contact forms and infinite scroll for your posts. Furthermore, Jetpack isn't strictly for social media and it also offers security and backup services and easy content creation with no graphic design skills needed. Try Jetpack for free or upgrade for extra services.
Email Integration WordPress Plugins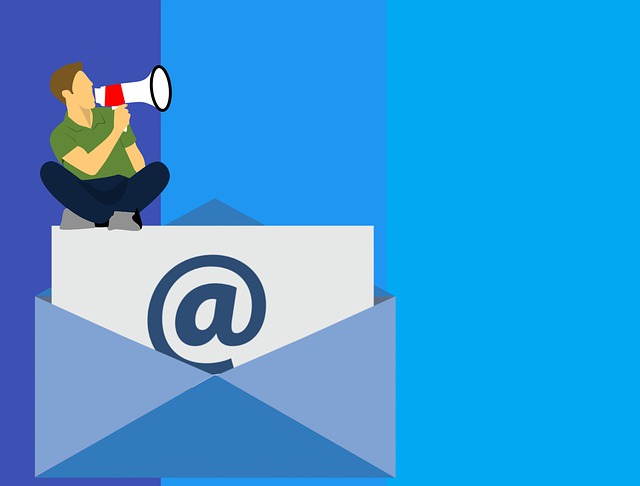 One of the hottest way to reach your clients and build a rapport, right now. Email marketing is on fire so if you want to make some serious online cash you can bet an email list is the way to go. Easily manage and curate your email lists with the WordPress plugins below.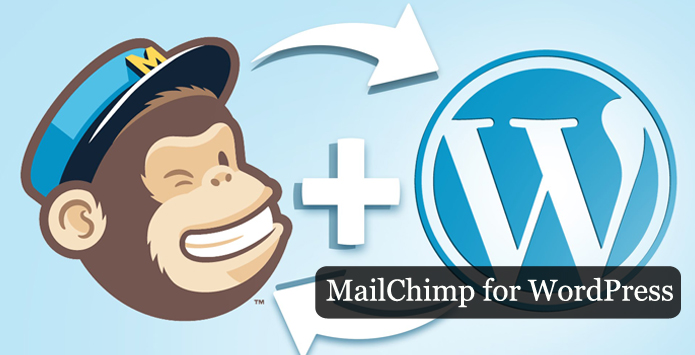 Mailchimp for WordPress is a newsletter service that allows you to send out email campaigns to a list of email subscribers. It acts as a bridge between your WordPress site and your MailChimp account. This plugin helps you add more subscribers to your MailChimp lists using various methods. For instance, you can create eye-catching opt-in forms or integrate with any other form on your site, like your comment, contact or checkout forms. MailChimp is free for lists up to 2000 subscribers. So create your account today!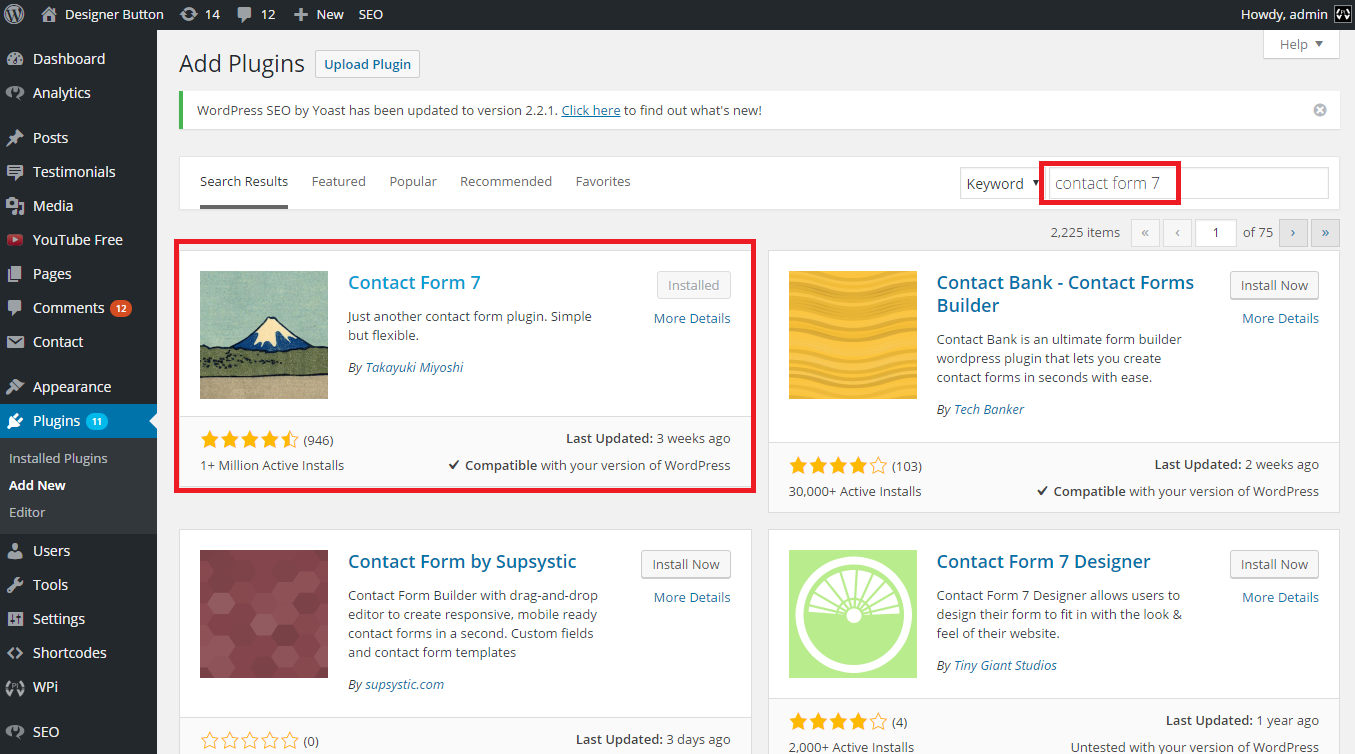 Contact Form 7 integrates MailChimp with your forms. Once both plugins are activated, you can automatically add people who contact you to your email list. This plugin can manage multiple contact forms, plus you can customize the form and the mail contents flexibly with simple markups. The form supports Ajax-powered submitting, CAPTCHA, Akismet spam filtering and more. There is no need for extra coding with this plugin, simply customize the form and mail contents easily through the settings.
Broken Links WordPress Plugins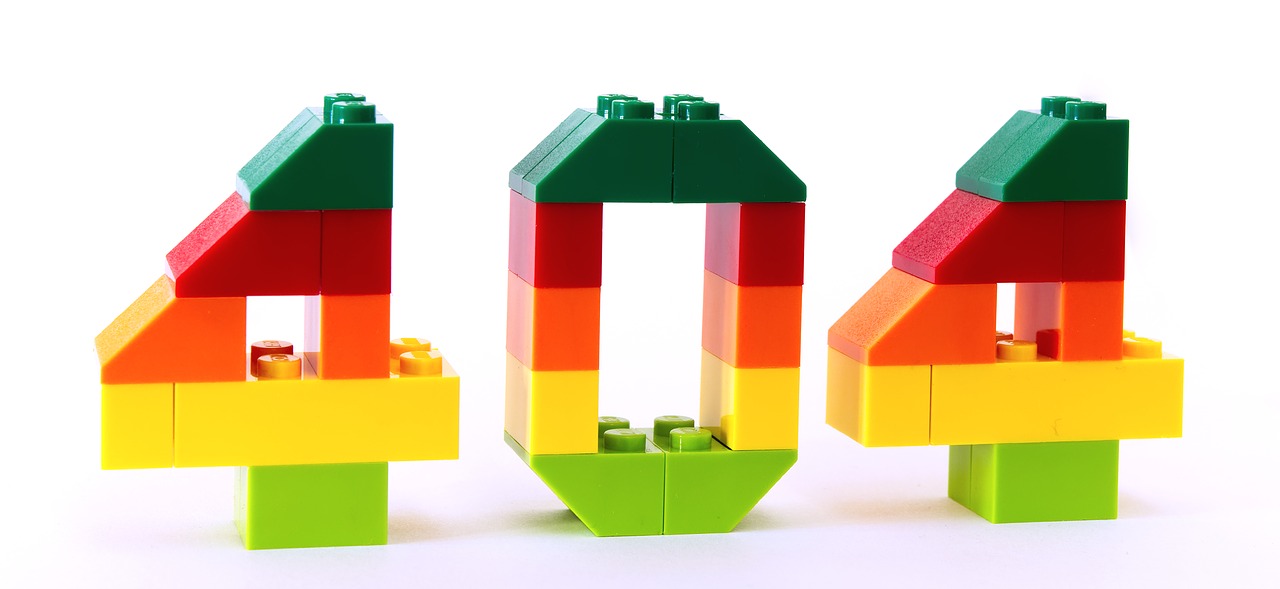 Just like a regular store your website has to be fully operational and eye-catching. If you have broken or missing links you can bet potential customers will be turned off and wary to buy from you. To ensure that your site is running smoothly at all times use the following plugins: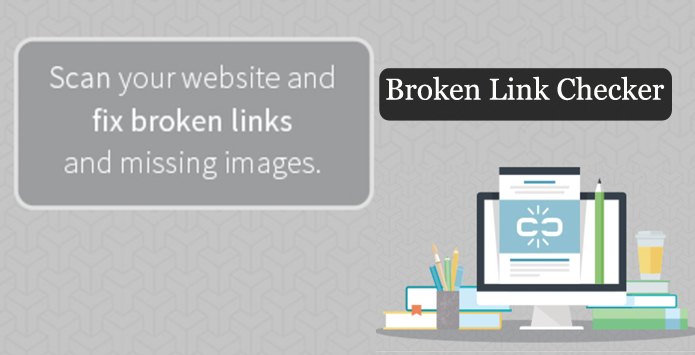 Broken Link will scan your site looking for broken links and let you know if any are found. Features of this plugin include, the monitoring of links in your posts, pages, comments, blogroll, and custom fields (optional), the detection of links that don't work, missing images and redirects and the prevention of search engines from following broken links (optional). You can search and filter links by URL, anchor text and more, as well as edit links directly from the plugin's page, without manually updating each post. This plugin makes broken links display differently in posts (optional) and it will notify you of any issues either through the Dashboard or by email. Try this highly configurable plugin for free.

Redirection can help manage 301 redirects and keep track of 404 errors without digging into .htaccess files. Redirection is the most popular redirect manager for WordPress, helping you reduce errors and improve your site's ranking. This plugin was made to be used on sites with a few redirects or sites with thousands of redirects. Use this plugin to create and manage redirects simply and efficiently- no Apache or Nginx knowledge required. If your WordPress supports permalinks then you can use Redirection to redirect any URL, not just one's that no longer exist. Try this plugin for free!
WordPress Plugins for Advertising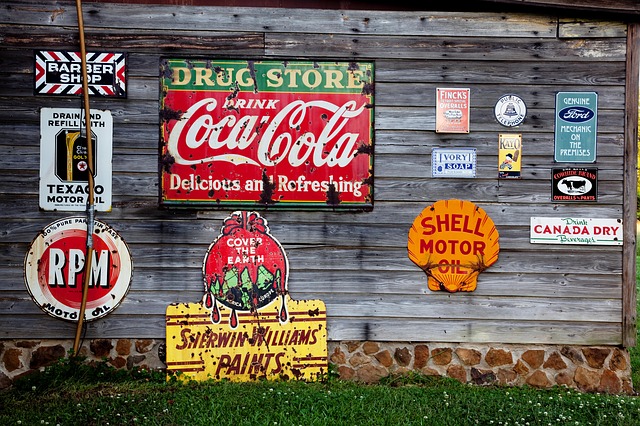 Advertising is always profitable. If you have a great website why not monetize by selling ad space? If you are thinking about selling ad space or already are you'll want to be sure you are maximizing profits by maximizing the amount of ad space sold. Take the stress out of managing multiple ads and just let the money roll in with these great plugins.

Adsense Plugin WP QUADS provides updated services for managing the advertising codes. This plugin supports Google AMP pages, ad codes for all devices, responsive codes, and more. You can use this plugin to feature up to 10 ads on a page in order to boost your advertisement earnings and it supports all codes from major advertising publishers, including Google Adsense. More features include, Importing all ads settings from Quick AdSense v. 1.9.2 and converting them into serialized options, showing or hiding ads based on post type and user roles, no external script dependencies as all plugin code reside on your site and dynamic AdSense positioning: assign Google AdSense ads to the beginning, middle and end of post, assign ads after 'more' tag, before last paragraph, after certain paragraphs and even assign ads after certain images. Best of all this plugin is absolutely free.

AdRotate Banner Manager is a plugin which allows you to easily place advertising banners basically anywhere on your site while managing almost everything from the user-friendly dashboard. Using AdRotate you can easily create your own adverts with basic HTML and/or Javascript code or use adverts from your favorite Ad Servers like Media.net, DFP, AdSense, Chitika, Doubleclick, JuiceAds and many more similar ad servers. This plugin makes it easy to check up on how many impression adverts you have and you can also monitor ad groups to see which are the most effective. Try this plugin for free or upgrade to the paid version for even more features.
So now that you've got the inside scoop we hope you see that there are a myriad of ways to make money online and we hope that by using these awesome WordPress plugins you'll not only make a steady online income but do it in a way that is much easier to manage. So what are you waiting for? Use any of these money making plugins, and build your pathway to financial freedom today!

Copyright secured by Digiprove © 2018 Jessica Zeitz

A natural born writer, Jessica started journaling from the age of seven, following her passion in school with a diploma in English literature and a bachelor's degree in Communications. After graduation, she spent a year traveling South-East Asia and discovered the world of remote work where she was able to combine her love of travel and writing by freelancing. When she isn't writing or dreaming up her next destination Jessica enjoys pickling and poetry.

Latest posts by Jessica Zeitz (see all)