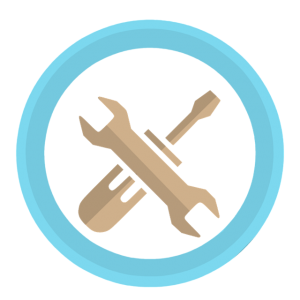 Affiliate Marketing is one of the fastest growing online marketing businesses with billions of dollars made every year. However, it can be very difficult to be successful in the world of affiliate marketing because almost everyone is doing it and in order to be successful you need the right affiliate marketing tools.
This is where the use of affiliate marketing tools comes in and a lot of super affiliates have perfected their acts by making use of a couple of affiliate marketing tools that helps them work smarter and faster. These tools cut across different fields and in this article we have outlined 25 Affiliate marketing tools that you must have if you want to be a successful affiliate marketer.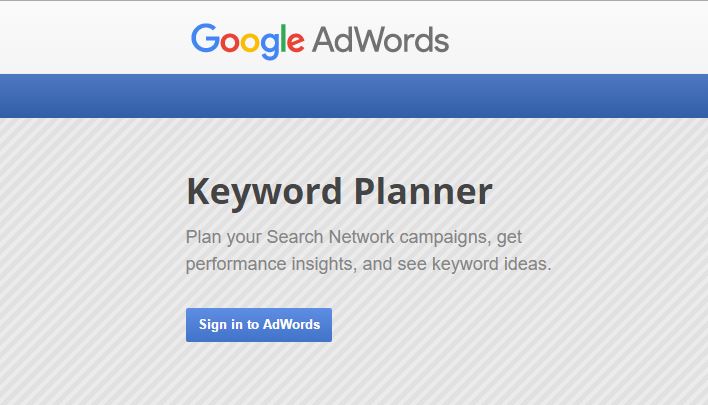 This is the leader when it comes to keywords as it helps with finding the right keyword and tracking their success when they are launched. Keep in mind, you have to register on AdWords to be able to use this tool.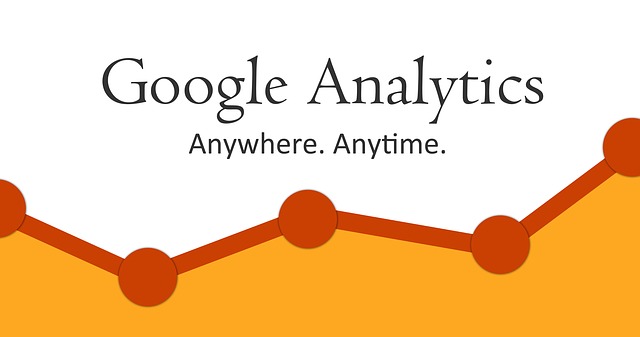 Google Analytics is one tool that every affiliate has to have because it will provide you with details relating to your traffic source and what keeps people that click on your link engaged. This way you know what to optimize and what to leave out. This will make it easier to expand the content that is performing well.
Affiliate Marketing Tools #3 – 
Keyword Spy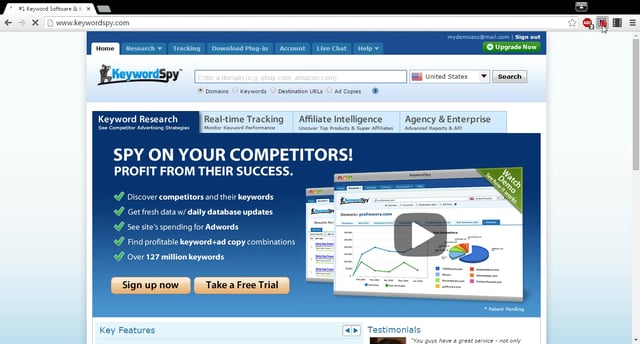 A little spying is essential in affiliate marketing and this is where Keyword Spy comes in. This tool will show what the top affiliates are promoting and where. It could be the difference between promoting the right products and doing it totally wrong.
Affiliate Marketing Tools #4 – 
Buffer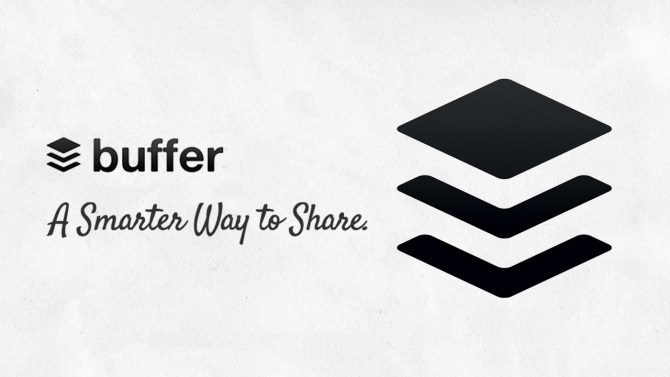 Affiliate marketing takes a lot of time but with the buffer, you can save loads of time and still keep your social media followers engaged. Buffer allows you to manage all of your social media accounts in one place and schedule and track your posts. As your business grows this tool will be a huge time saver!
Affiliate Marketing Tools #5 – 
Bit.ly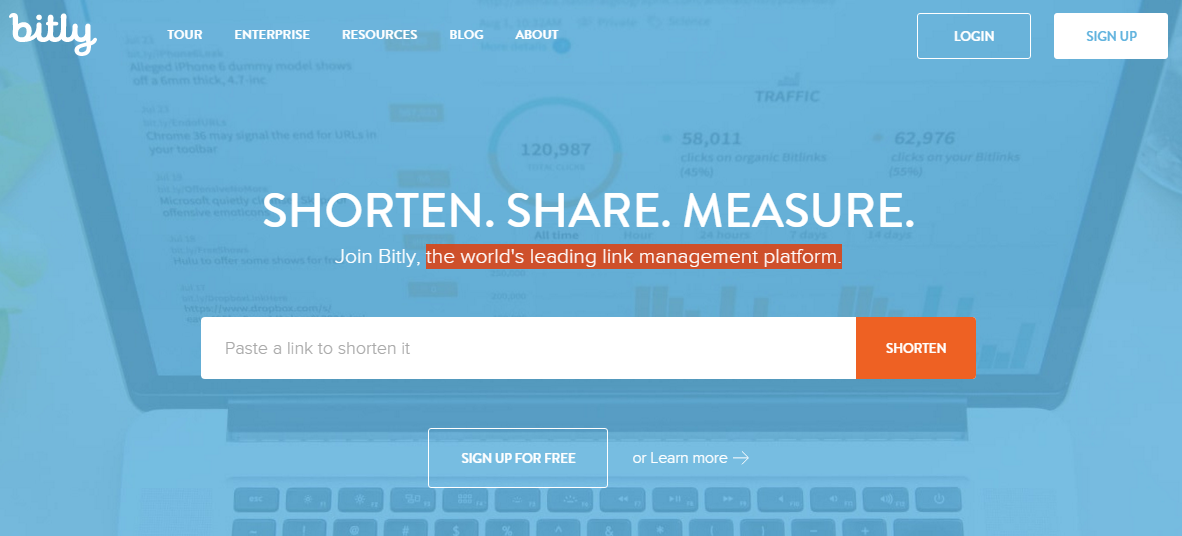 Bit.ly is both extremely popular and extremely easy to use. It's a link shortener, so it's helpful anywhere you don't want a URL that goes on for two miles because this would definitely put off anyone who wants to click on it.
Affiliate Marketing Tools #6 – 
Google's URL Builder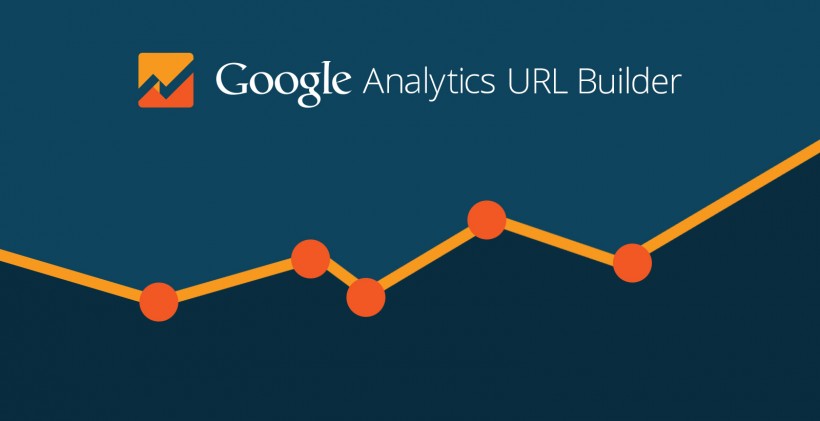 This tool works with Google Analytics and it helps in tracking your ads and the engagement levels of your social media accounts. It can also be used for split-testing when it comes to advert creative.
Affiliate Marketing Tools #7 – 
StackThatMoney
When it comes to affiliate marketing, knowledge is power and one platform where you can get a lot of knowledge relating to affiliate marketing is stackthatmoney. This is forum specifically designed for affiliate marketers and it has got everything that you would ever need when it comes to affiliate marketing.
Affiliate Marketing Tools #8 – 
AffiliateFix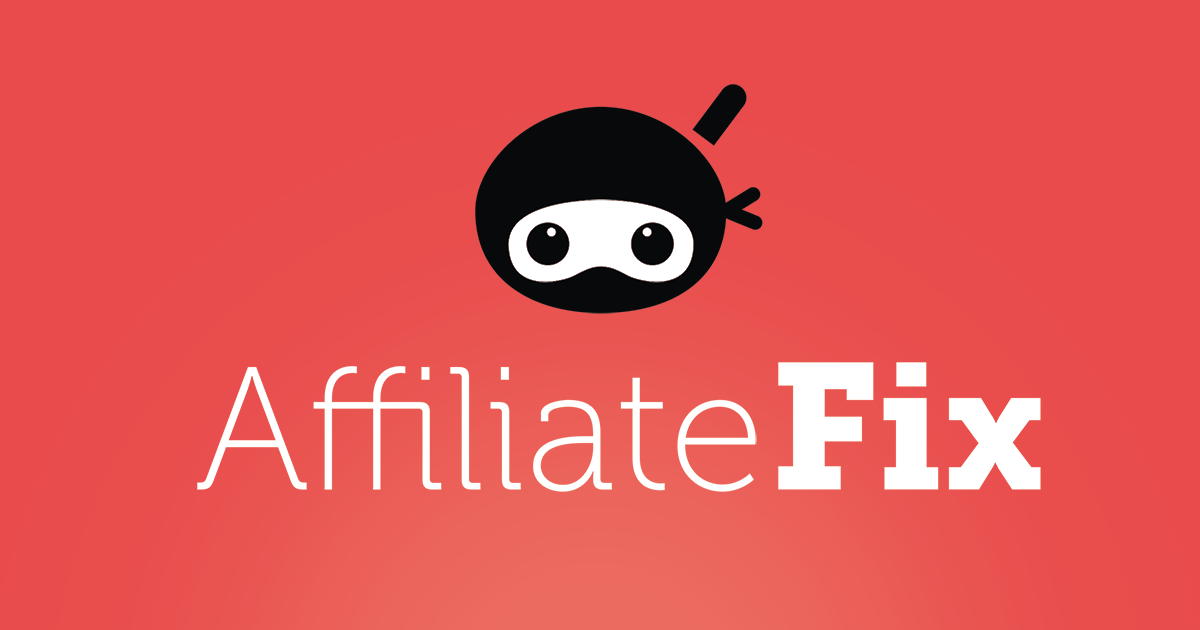 Affiliatefix is similar to stack that money but it is also unique in the sense that it provides a comprehensive list of affiliate networks and a channel for review so you can easily see what affiliates are saying about a network before pitching your tenth with them.
Affiliate Marketing Tools #9 – 
Adplexity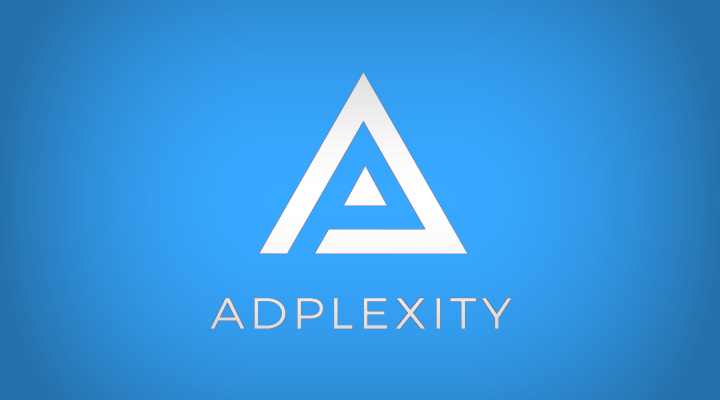 This tool allows makes it easier for you to see what competitors are doing and using to promote their offers and adopt it to suit you. This saves you a lot of time as you don't have to search online for the best offers without hindsight.
Affiliate Marketing Tools #10 – 
WhatRunsWhere

This tool shares a lot of similarities with Adplexity as it can show you what other affiliates are promoting and the kind of ads they're using, which advertisers and ads are running on specific domains and keywords.
Affiliate Marketing Tools #11 – 
Offervault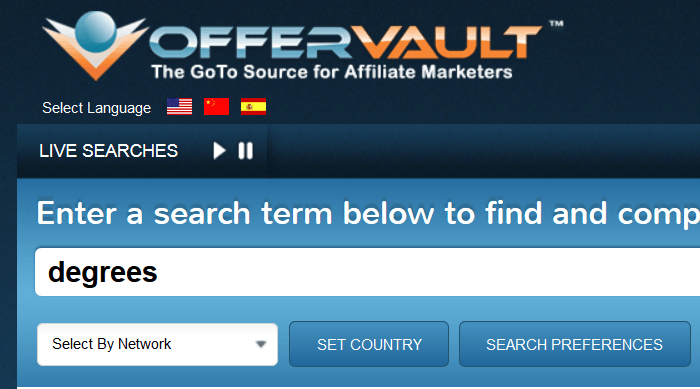 Offervault provides is literally a vault where you can, the verticals, offers, payout, traffic and everything related to offers by affiliate networks and it is totally free.
Affiliate Marketing Tools #12 – 
Affilitest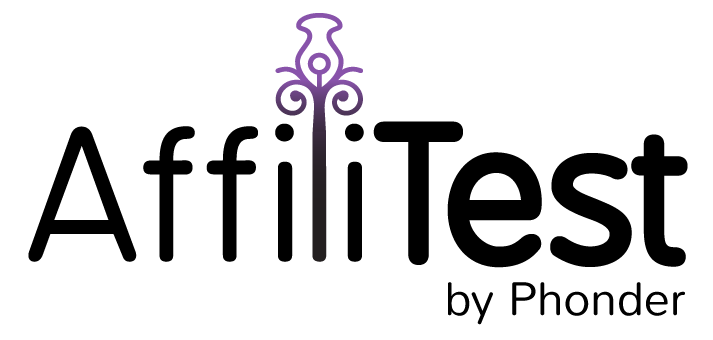 This tool can be used to landing page of an offer with the tracking link and it is also free.
Affiliate Marketing Tools #13 – 
Buffered

Buffered is the VPN that is needed to get the experience of a mobile user from different GEOs and with this, you can verify offers by their country, device, operating system and the kind of browser that is required.
Affiliate Marketing Tools #14 – 
Voluum
This is affiliate tracking tool that can be used to view stats and it is made to give users a clear overview of how their offer is tracking
Affiliate Marketing Tools #15 – Adsbridge

AdsBridge is a link tracker that can also be used as a landing page builder. This is one of the leading tools in the industry
Affiliate Marketing Tools #16 – Semrush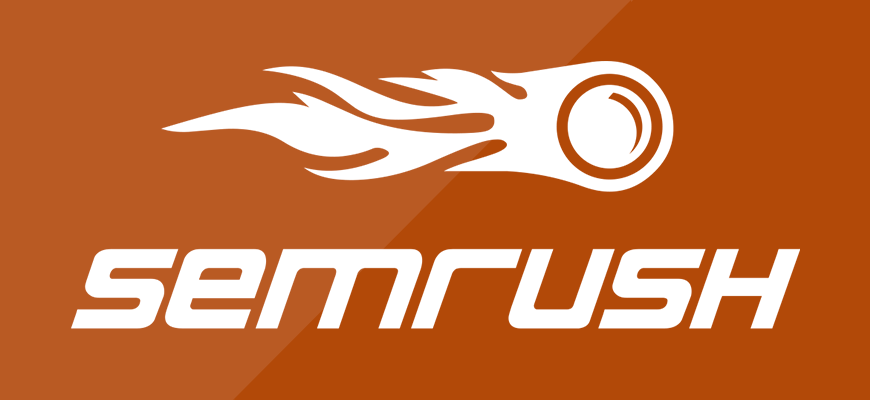 If you're ever concerned about what your competitors are doing on their own site and wondering how you can possibly outsmart them so you can make more affiliate sales then, Semrush is simply the tool you need.
Affiliate Marketing Tools #17 – EasyAzon

This tool is a must have for Amazon affiliates as it makes it easier to create a landing page and also track the success of your Amazon affiliate campaign. You can also promote products easily with this link without having to login to Amazon every single day.
Affiliate Marketing Tools #18 – 
Tracking202
Tracking202 is a web based pay per click analytics tool for affiliates. This tool is important as it makes it easier for affiliate to track and monitor their PPC campaigns from all angles. Thus, they can easily optimize once they know what is working well and the things that are not doing so great. It compiles all data in one place and works with Google AdWords, MSN AdCenter, and tracking platforms of networks.
Affiliate Marketing Tools #19 – 
Wordtracker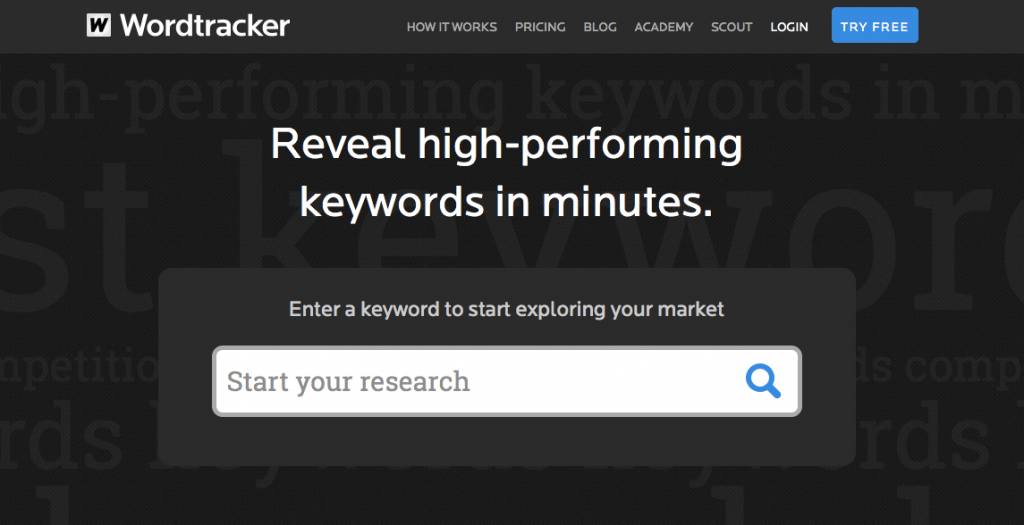 Wordtracker is an important tool for affiliates that run PPC campaigns. It is a web based affiliate marketing tool that makes it easier to find the keywords that people are looking for and how to integrate them into your campaigns
Affiliate Marketing Tools #20 – 
Google Website Optimizer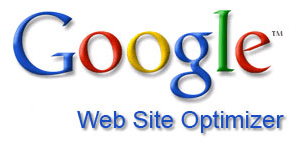 This is one of the best tools from Google when it comes to affiliate marketing as it provides features that makes testing and optimization of websites and landing pages easier so as to increase their conversion rate. It allows you to test different design layouts, content, forms, etc. so you get to know what is working and drives the highest number of conversions.
Affiliate Marketing Tools #21 – 
Spyfu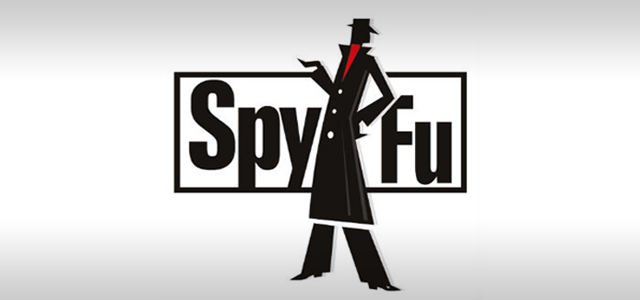 SpyFu is a great affiliate marketing tool that shows affiliates the keywords that other competitors are paying for on Google AdWords and also the organic keywords that can be explored. It also shows the amount of money that other affiliates are spending on ads. This makes affiliate marketing easier because if you can find the program that converts well, you can easily optimize your ads  to match that of your competitors.
Affiliate Marketing Tools #22 – 
io
This is regarded as one of the best affiliate marketing tool for tracking as it comes with a great UI and an extensive feature set. It comes with advanced campaign management and reporting functionality.
Affiliate Marketing Tools #23 – 
LinkTrust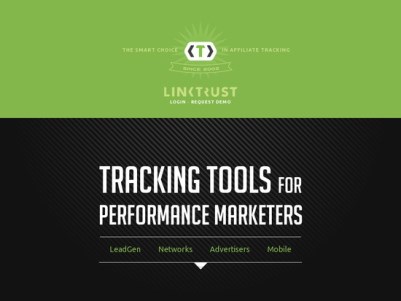 This tool can be used to track leads, add, calls, sales conversion and also the performance of networks. It can also be used to optimize the success of your internet affiliate marketing endeavours with efficiency.
Affiliate Marketing Tools #24 – 
AffTrack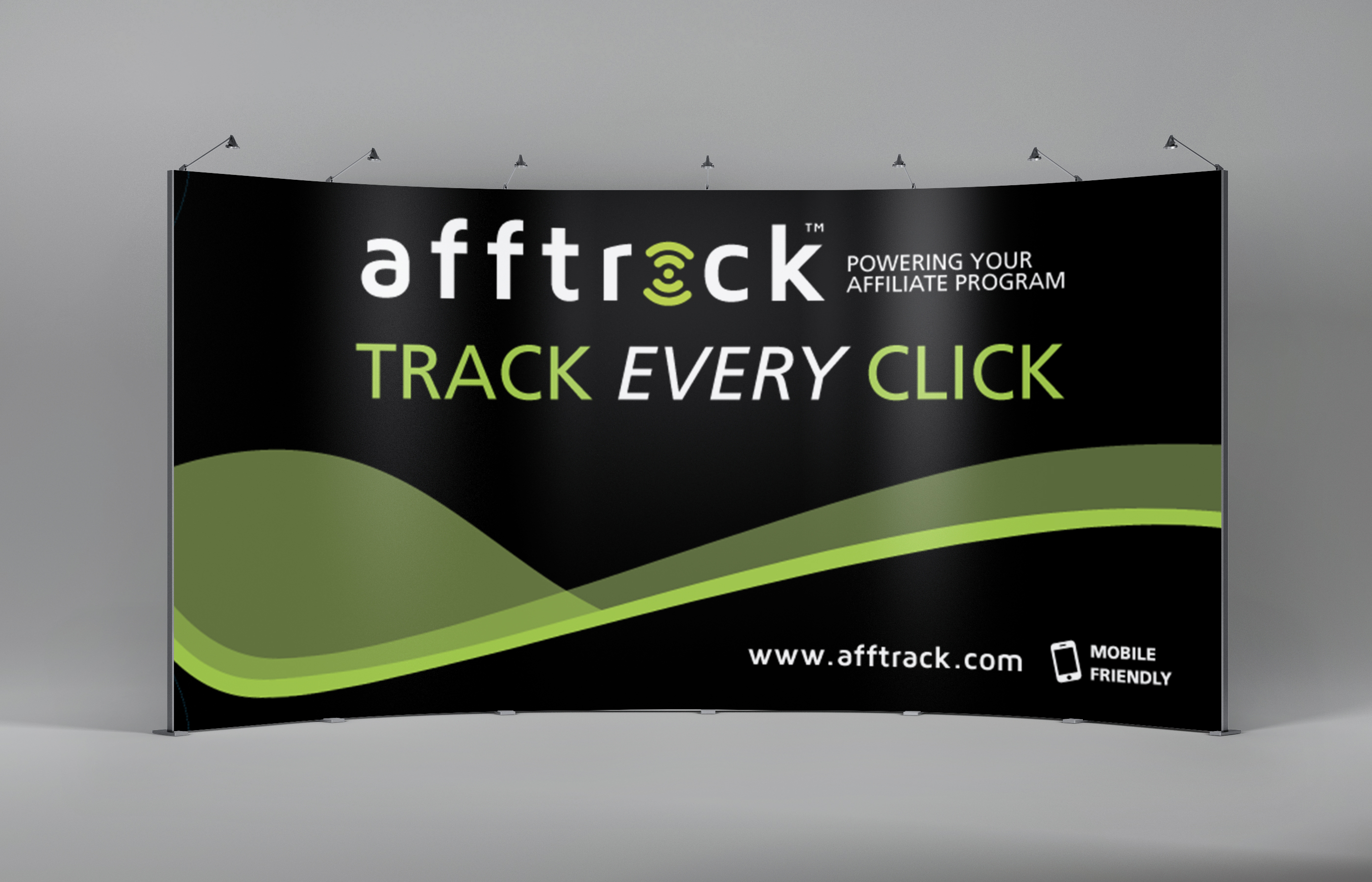 AffTrack is a tracking tool that also offers click and has been used by millions of affiliates all over the world.
Affiliate Marketing Tools #25 – 
Hitpath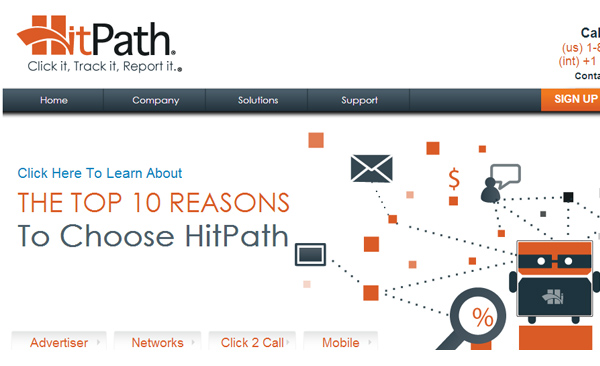 Hitpath is the tool that makes it easier to efficiently attribute the numerous factors of their digital marketing endeavours. It is leveraged to evaluate measurable and smart customer engagements.
How about all of you out there reading this blog post? Did I miss any? Are there any affiliate marketing tools that I mentioned not worth your time or money? Let me know your thoughts in the comments below!

Copyright secured by Digiprove © 2018 Jessica Zeitz
Latest posts by Mr. Affiliate (see all)