Affiliate marketing is a popular way to make money online by promoting products from other companies and earning affiliate commissions on each sale. Although, it's a great gig for some extra spending money or even to fund your location-independent lifestyle, affiliate marketing is not a get rich quick scheme and like any job it takes hard work! So read on for some tips and tricks on how you can increase those affiliate commissions and become an all around better affiliate marketer.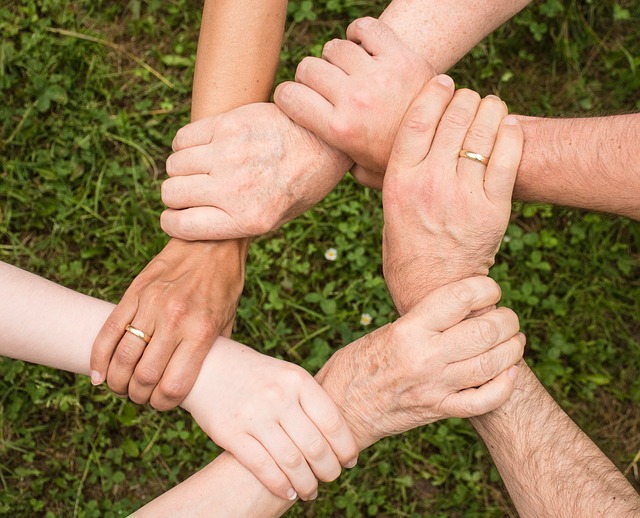 Affiliate Marketing Tips #1 –  Build a Trustworthy Online Reputation
Buying something off the internet requires a level of trust and confidence from the consumer. It's important that your reputation is credible so that when you get all that traffic flowing to your blog, it doesn't go to waste and people actually want to buy from you.  
To build up your trust and credibility make sure that the visitors to your site know exactly what it is about. Your marketing message should be clear. If you're building a personal brand, then make it personal by showing who you are to your audience (use real photos of yourself).
If you're writing a review then make sure you actually used the products. Your audience will be able to tell if the review is fake.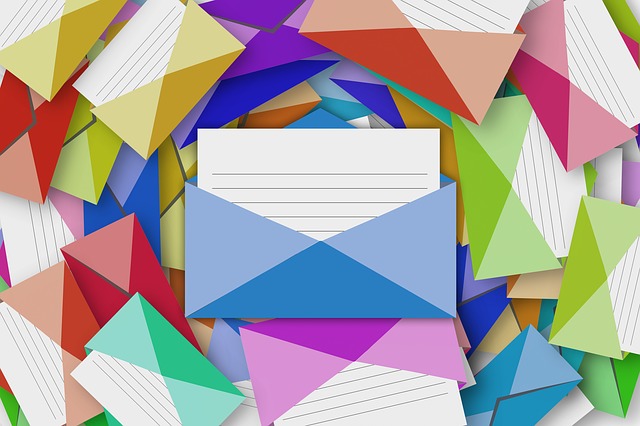 Affiliate Marketing Tips #2 –  Create an Email List that is Specific to Your Audience
Email marketing is one of the hottest ways to sell products on the internet. But you can't just email anyone and everyone. Keep your target audience in mind and curate a list of people who are actually interested in learning more about the offers, products, and services you are promoting.
Also, read the fine print of your email marketing service provider because certain providers prevent the use of affiliate links in marketing emails. Aweber and GetResponse are great choices as they do allow affiliate marketing links.
Once you have your email marketing service provider and your target audience in mind. Craft a targeted email newsletter list and divide your email list by topic of interest, for example, WordPress themes, web hosting, productivity tools, etc.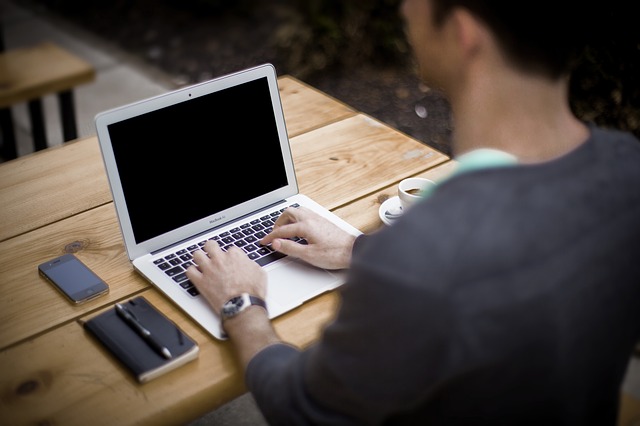 Affiliate Marketing Tips #3 –  Draft Valuable Content
Reviews are arguably the best way to make money online through affiliate marketing. An online review that is honest and compelling will certainly boost your affiliate commissions.
Whether the review is a written text or a live/recorded video, it should always focus on how useful the product is. Now keep in mind that successful businesses always solve a problem for the consumer, so reviews should discuss the features and benefits of the product but they should also highlight what kinds of problems this product will solve for the user. For instance, is it a great WordPress plugin that will make a user's life easier when it comes to adding photos to a post? Whatever it is that's the bread and butter.
The owner at Magnet4Blogging asks the following questions when conducting a review –
How would my readers benefit from using this product or service too?

How can I prove to my audiences how this product or service is helping me do great things in my business?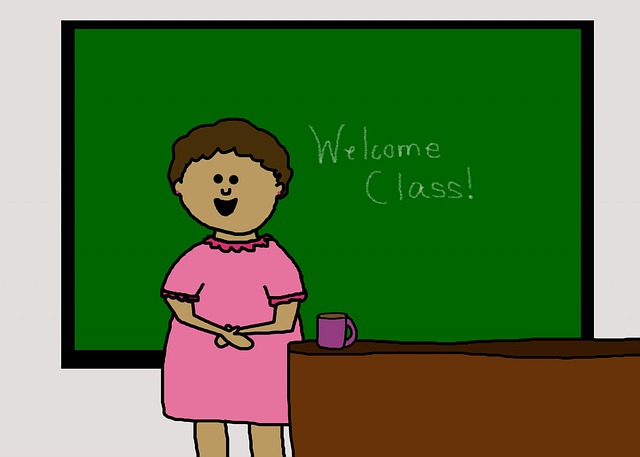 Affiliate Marketing Tips #4 –  Solve More Problems by Creating Tutorials
As we mentioned above, successful businesses solve problems for their customers, so what better way to solve your audience's problems than by creating a tutorial about your affiliate products or services. All you have to do is show people how to use a particular product you want to promote.
Add a short paragraph at the end of the tutorial letting people know how and where they can purchase the product or service online.
If you add tutorial videos you will surely boost your affiliate commissions because videos add value and are a very popular way to help increase the success of your affiliate marketing and make even more money online.
After all, according to ComScore "64% of consumers are more likely to buy a product after watching a video about it."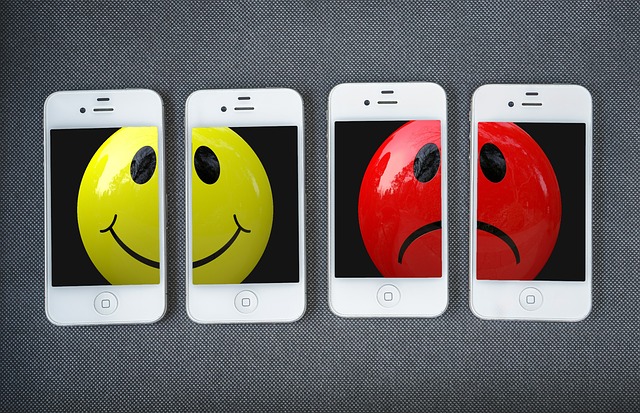 Affiliate Marketing Tips #5 –  Use the Power of Product Comparison Blog Posts
Another great tip for increasing your affiliate commissions and an all around important affiliate marketing strategy to make money online is to write comparison blog posts; meaning when you compare your product or service to other similar ones out there.
Think about it this way, the customer identifies a need for a particular product so they start to gather information on potential products narrowing their search as they go, thus creating the need to look into all the potential products they found, in order to make the best decision. So it is at this stage that you are most likely to get a sale. This part of the buying process is crucial because as people do their research, what they type into Google becomes more and more specific and less competitive.
In your comparison post include things such as, usability, benefits, prices, features, support, documentation, and more.
Below are some comparison posts to look at for inspiration: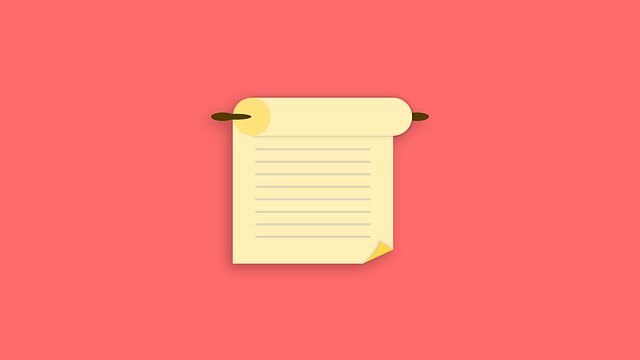 Affiliate Marketing Tips #6 –  Write Up Case Studies
When it comes to making money online with affiliate marketing, case studies are a great option. They can be used to demonstrate to your readers, how you were able to solve a problem or overcome an obstacle by using a method or strategy, in conjunction with the product or service you are promoting.
For example, you could write a case study about how you were able to optimize your posts for SEO with a great WordPress plugin you used!
In a case study always try to include, screenshots, graphs, charts, links to resources or tools you used, other relevant articles and before and after photos.
For more ideas on how to make the perfect case study post check out Matt Woodward's example here.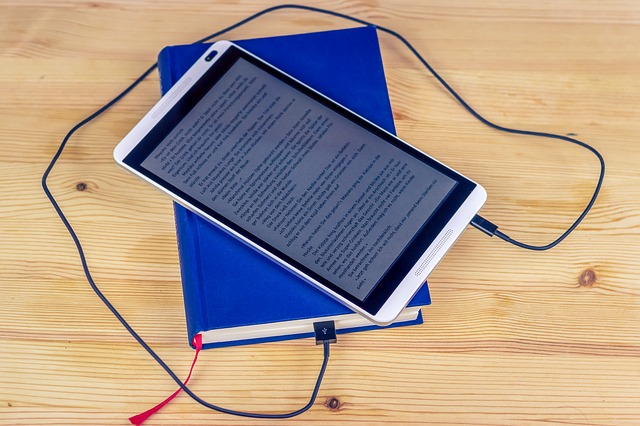 Affiliate Marketing Tips #7 –  Produce an E-book
So you might be thinking that writing an entire e-book is a daunting task. But guess what? If you followed our affiliate marketing tips and tricks above for boosting your affiliate commissions then you've already got an e-book to produce. Take your already written tutorials, case studies and reviews, and turn it into an eBook. Remember an e-book doesn't have to be an e-novel.
You can even draft a tools and resources PDF guide as a free offer that will help expand your email list!
Affiliate Marketing Tips #8 –  Make Sure You Have a Tools and Resources Page
Here's a link on how to create a Tools and Resources Page, if you don't already have one.
Once you have that in place be sure to add native links from inside your blog articles to your resources page and create a link from your main navigation menu to this page. You should also link to your resources page from your guest post author box and ensure that all your email newsletters have a link to the tools and resources page at the bottom. In addition, whenever you post a tutorial or video, add a link to your tools and resources page at the bottom.
Conclusion
And there you have it, eight great ways to make money online with affiliate marketing and boost those affiliate commission pay days! Now the best thing to do is to focus on one strategy at a time, in order to make it work. Once you see the method paying off, pick a new tactic or strategy and put all your effort into that. As always, it takes real work to make money online but with these tips and tricks for affiliate marketing we know you can do it!

Copyright secured by Digiprove © 2018 Jessica Zeitz

A natural born writer, Jessica started journaling from the age of seven, following her passion in school with a diploma in English literature and a bachelor's degree in Communications. After graduation, she spent a year traveling South-East Asia and discovered the world of remote work where she was able to combine her love of travel and writing by freelancing. When she isn't writing or dreaming up her next destination Jessica enjoys pickling and poetry.

Latest posts by Jessica Zeitz (see all)